When an insurance company does not pay out for a property damage or business interruption claim despite the fact you have paid the required premiums for many months or years, this can be devastating to you personally and to your business. Often insurance companies will rely on poorly worded and confusing exclusions which are very much open to interpretation.
Jump to...
How can Shine assist?
Shine can assist you if you are in engaged in a dispute with an insurance company and in most cases we can offer No Win No Fee* or alternatively reasonable fixed fee assistance.
Shine has a team of lawyers with many years' experience acting for and against insurance companies in these scenarios and we can put together a quick and expedient resolution plan to deal with your dispute with an insurance company.
We can take over the communications with the insurer so that you don't become overcome with these tedious exchanges of information when you are simply trying to rebuild your life after a disaster or re-open your business.
Shine has assisted many clients in redressing the actions taken by insurers in respect of fire claims, flood claims and business interruption claims.
Shine can also assist you to navigate your way through the insurers' Internal Dispute Resolution Process or lodging a dispute with the Financial Ombudsman's Service.
Bear in mind that should your dispute with the insurer remain unresolved and must proceed to litigation, the litigation will usually need to be commenced within 6 years from the date of the event or the insurer's declinature. Shorter time frames apply for lodging FOS dispute so if you intend to seek legal assistance, time cannot be wasted.
Recent news and articles
Deception Bay resident's property destroyed after super storm
Deception Bay flooding prompts residents to seek legal advice
10 top tips for recovering compensation from your insurer following a disaster
Callide Dam release opens floodgates for legal action
Our offer to you
Obligation-free consultation to assess your case confidentially

Claim assessment process where we will explain all of the options available to you

We can come to you - if you can't make it into the office we're more than happy to come to you

No Win No Fee arrangement
Common questions about Disaster Recovery Claims
Latest from the blog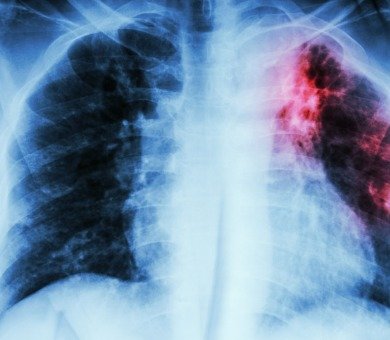 Silicosis: Government Urges Workers to Get Tested
In the wake of the troubling resurgence of silicosis, Shine Lawyers has been spearheading the push for governments around Australia to recognise the dangers of benchtop cutting. (If you have been exposed to silicosis dust without proper protective equipment, regardless of how recently, submit your details to our Silicosis Exposure Register.) As a result of […]
Read more
See more from the blog