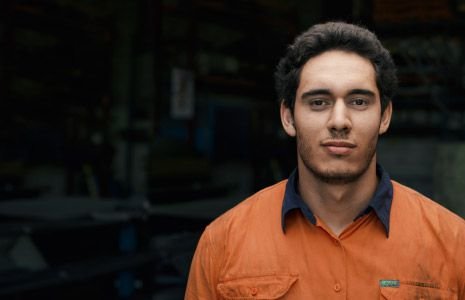 2 minute super insurance check
Use our online claim checker
No Win No Fee Compensation Law Experts
If you've suffered loss as a result of someone else's carelessness, we'll work with you tirelessly to put it right. We help most clients on a no win no fee basis, so you don't have to worry about paying our legal fees unless we win your case at the end. That's why we put everything we have into getting you the best outcome, every single time.
Latest from the blog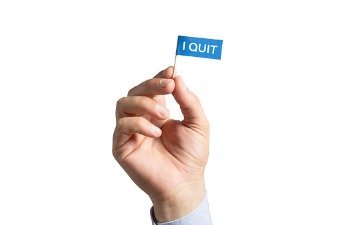 Why do employees quit?
Retaining top of the market talent is as important, if not more important than attracting new talent. Whilst retaining staff is no easy feat, employee turnover costs significantly more than many people realise. Not only is there the added cost of recruiting and training new staff, but the flow on effect creates deeper issues. High […]
Read more
See more from the blog