As Australians, we enjoy a right to freedom of speech that can sometimes be to the detriment of others.  At Shine Lawyers we understand that there can be negative and far-reaching consequences for your professional and personal reputation as a result.  That's why we have a team dedicated to simplifying defamation law and helping you achieve an appropriate solution.
Jump to...
What is defamation?
If a person is subject to slanderous or libellous comments that damage their good reputation, then there may be a case for defamation. Examples of this could be accusations that you've committed a crime, have a disease, that you're a fraud or even something that ridicules you.
Libel is considered as written or published defamatory statements, whereas slander is verbal or oral defamatory statements. Both require evidence that others have seen these statements, comments or actions.
Find out more about defamation law and how Shine Lawyers' defamation practice can work for you in the video below.
What are the requirements to make a defamation law claim?
To establish a claim for defamation, you must be able to prove all of the following:
Publication - the information considered by you to be defamatory must be communicated to others; this can be verbally, in writing, by gesture or through pictures.
Identification - the information must identify you. Your name need not be specifically mentioned, but it has to be sufficient to allow someone to infer it as referring to you.
Defamatory matter - the information must contain defamatory material, regardless of whether it was published intentionally or not.
A lawyer can help you with this and go through the requirements with you.
At Shine Lawyers we have a team of experts in defamation law, who can assist in determining if you have a case and how to progress. If you believe that you have been subject to defamation, please get in touch using the forms below or via phone.
Related infomation:
Common questions about Defamation Law
Latest from the blog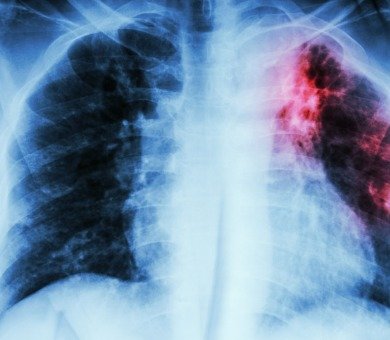 Silicosis: Government Urges Workers to Get Tested
In the wake of the troubling resurgence of silicosis, Shine Lawyers has been spearheading the push for governments around Australia to recognise the dangers of benchtop cutting. (If you have been exposed to silicosis dust without proper protective equipment, regardless of how recently, submit your details to our Silicosis Exposure Register.) As a result of […]
Read more
See more from the blog