If you've been injured at work or if your work has contributed to an injury or disease, then you may be entitled to WorkCover workers compensation. Shine Lawyers are experts at this type of law and can help you regain control back over your life.
Jump to...
Due to restrictions in Queensland (QLD) and Western Australia (WA) we are prohibited from showing people in those states certain information regarding our legal services. If you are located in QLD or WA please click here for information on WorkCover claims law.
It doesn't matter if you were working in a part-time, casual or subcontractor capacity at the time you were injured, we have the nous to take on the big insurance companies and get the outcome you need. We operate on a No Win No Fee basis as well, which means you only have to pay our legal fees if we win your claim at the end.
WorkCover claims can be brought forward for a wide range of injuries, including:
Watch the video below for more information on bringing a claim for compensation with Shine Lawyers:

Our offer to you
Obligation-free consultation to assess your case confidentially

Claim assessment process where we will explain all of the options available to you

We can come to you - if you can't make it into the office we're more than happy to come to you

No Win No Fee arrangement
Common questions about WorkCover Lawyers
Latest from the blog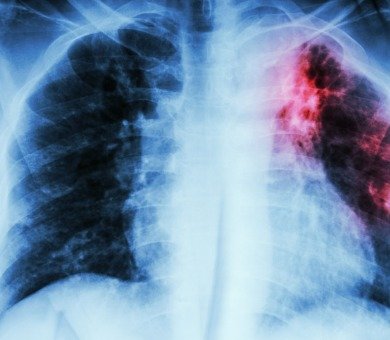 Silicosis: Government Urges Workers to Get Tested
In the wake of the troubling resurgence of silicosis, Shine Lawyers has been spearheading the push for governments around Australia to recognise the dangers of benchtop cutting. (If you have been exposed to silicosis dust without proper protective equipment, regardless of how recently, submit your details to our Silicosis Exposure Register.) As a result of […]
Read more
See more from the blog