If you are suffering from a psychological condition or injury as a result of work, whether you developed the condition having witnessed or experienced a traumatic incident or otherwise, it's possible you may have a claim for workers compensation.
Jump to...
Shine Lawyers are experts when it comes to psychological injury compensation claims and can help you establish your rights under Australian law. As part of our service offering we provide all workers compensation legal services on a No Win No Fee guarantee, which means you won't have to pay our fees unless we win your claim at the end.
The video below provides a simple, step-by-step guide to bringing a claim for compensation with Shine Lawyers, so you know what to expect from the legal process:

Our offer to you
Obligation-free consultation to assess your case confidentially

Claim assessment process where we will explain all of the options available to you

We can come to you - if you can't make it into the office we're more than happy to come to you

No Win No Fee arrangement
Common questions about Psychological injury at work
Latest from the blog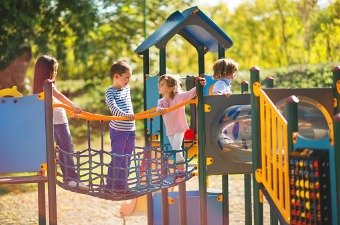 Duty of care at school or daycare – Who is responsible?
What Duty of Care Do Teachers and Carers Have Towards Your Children? Every parent hopes that their child's time at day care and school will be an adventure filled with learning, play and new experiences. Children can't (and shouldn't!) be shielded from every bump and bruise but ultimately, carers and teachers must do what they […]
Read more
See more from the blog