---
Workers compensation recipients will be left destitute this Christmas as workers compensation reforms threaten to take away two-thirds of their pay. Shine Lawyer's client, Anthony McGarrell fears "ending up on the street", following news his workers compensation payments will cease as of the 26th December.
"It's an inhumane thing for the government to do at what is supposed to be the happiest time of year," said McGarrell.
As a result of the 2012 reforms, injured workers lose their entitlement to compensation by way of weekly payments once the worker has received 260 weeks of payments whether consecutive or not, if their injury assessment is less than 21%.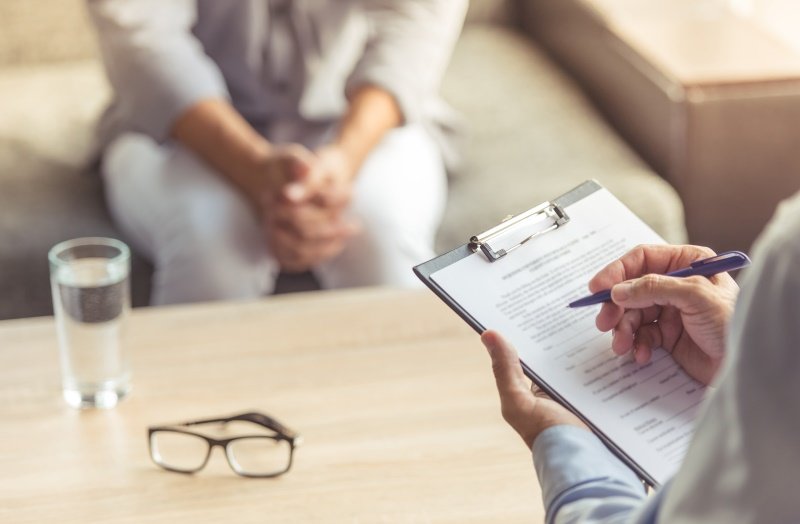 Despite seven hernia operations and more to come, Mr McGarrell has been assessed as being below the 21% threshold. He is physically incapable of returning to work, yet the government is forcing him to apply for Centrelink and prove injuries that he already has medical records for. "These reforms are putting us on trial for injuries that are already proven," said McGarrell.
About the reforms
The result of these NSW government reforms is that the first workers to accumulate 260 weeks of weekly entitlements are already seeing their payments terminated with the majority of workers facing this catastrophic compensation cut from 26
th
  December 2017,
the day after Christmas.
Our client - Anthony McGarrell
Shine Lawyers' client Anthony McGarrell
, aged 54 is permanently disabled as a result of a
workplace injury
he sustained at the Nine Network in 2007.
Mr. McGarrell, agreed to raise awareness of the injustice of these changes at today's parliamentary submission. He shared his story in this video piece, to be presented in parliament to put a face to a story that needs to be shared.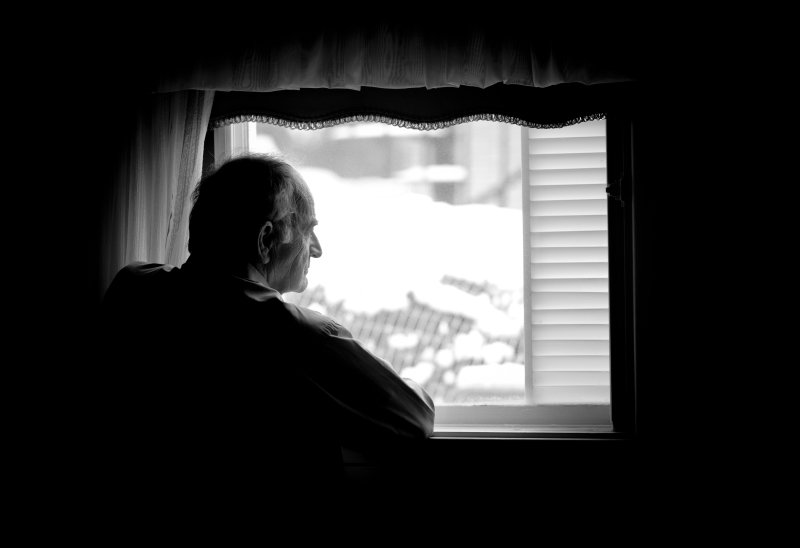 Mr. McGarrell lives every waking moment in agony. He cannot walk without a frame, his injuries have him crouched over as he sits and even sitting idly - something we all take for granted - sends sharp pains through his pelvis and spine.
He is depressed. He is a fraction of the man he used to be and he is reluctantly sharing his story of multiple surgeries, depression and a lifetime of pain, to prevent other injured workers from facing his fate. The insurers do not want sufferers like Mr McGarrell to claim payments but in his words "worker's compensation was created to help injured workers."
"The government should exist to help the injured rather than permanently cripple them."
Event organiser and Greens MP, David Shoebridge said, "No one chooses to be injured at work. If you are injured you deserve respect, fair compensation and lifetime medical support." Shoebridge has organised an injured workers forum at Parliament House to discuss these laws and lobby for change.
Mr McGarrell's video will be played at the event
.
Shine Lawyers - Workers compensation lawyers
If you're concerned about your rights to
workers compensation payments
, or simply want more information,
get in touch with Shine Lawyers today
. Our lawyers are workers compensation claim experts and are dedicated to fighting for your legal rights and entitlements.
Written by Shine Lawyers. Last modified: November 7, 2017.