---
Australia has said 'yes'. Results from the Turnbull government's Australian Marriage Law postal survey have confirmed 61.6% of responders are in favour of changing the law to allow same-sex couples to marry.
On the day the results were revealed, a bill was introduced into parliament to legalise same-sex marriage.
The outcome of the survey and resulting legislative action herald new legal certainty for same-sex couples. Although a celebratory occasion for many, this change in legal status also offers an important opportunity to reconsider questions of equality and inclusivity in our workplaces.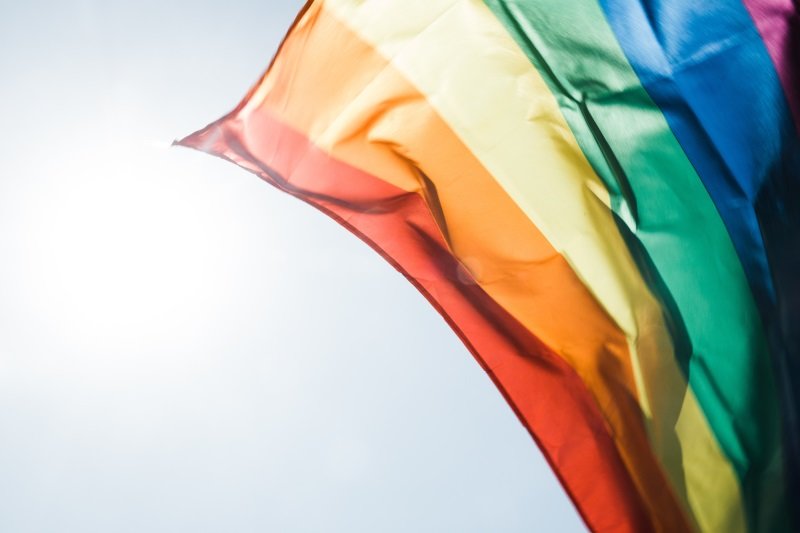 Workplace discrimination and your rights as a worker
Legal recognition of same-sex marriage will encourage increased visibility of same-sex couples throughout communities. But are our workplaces keeping up with these progressive changes?
The 'yes' vote provides an important opportunity to reconsider our workplace practices to ensure they promote inclusion and diversity, and prevent instances of discrimination.
Workplace discrimination occurs when an employer takes adverse action against a current or prospective employee due to the race, sexual orientation, political opinion or any other protected attribute.
Every worker has a right to feel safe and respected in their place of work. Every worker has a right not to be discriminated against. Enshrined in federal law, these rights are enforceable and employers need to keep this in mind. Effective workplace policies that promote respect and acceptance are key to ensuring the rights of all workers are protected.
The benefits of inclusive workplaces
Creating diverse workplaces isn't just for the wellbeing of employees. The benefits also extend to a business's bottom line.
When staff feel victimised or excluded, the reduced quality of work-life can lead to high staff turnover and absentee rates, neither of which are economically favourable for business.
Added psychological strains from fear of judgment and criticism can also affect employees' quality of work and productivity.
Effective workplace practices cultivate effective workers. By promulgating cultures of diversity and equality, employers can reap the benefits of a workplace where all staff feel valued, respected and included.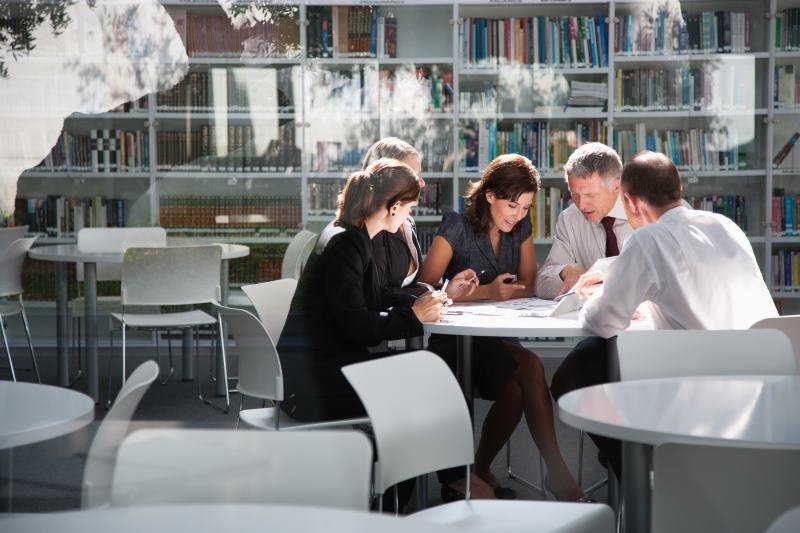 Are you experiencing discrimination?
Unfortunately, workplace discrimination is a reality for many, but it doesn't have to be. At
Shine Lawyers
, we're experts in all
aspects of employment law
including workplace discrimination. If you are experiencing discriminatory behaviour in your place of work,
get in touch today
. Together, we can work to ensure each Australian workplace is one where equality, inclusion and diversity are celebrated.
Related information: 
Written by Shine Lawyers. Last modified: November 19, 2017.