If you are suffering severe stress in the workplace, you may be able to claim compensation depending on your circumstances and the facts of your particular situation.
Jump to...
Stress claims for compensation can be extremely challenging to litigate against. There are many legal requirements that need to be satisfied in order for the client to have a viable case. In order to submit a WorkCover claim for stress, it's necessary for your legal team to demonstrate that you have suffered an 'injury' within the meaning of the WorkCover legislation. This means you cannot typically claim for experiencing stress as an emotion, but rather, you are suffering from a clinical medical condition.
The WorkCover stress claims legal process
The below video provides a simple, step-by-step guide to bringing a compensation claim with Shine Lawyers so you know what to expect from the legal process:

Our offer to you
Obligation-free consultation to assess your case confidentially

Claim assessment process where we will explain all of the options available to you

We can come to you - if you can't make it into the office we're more than happy to come to you

No Win No Fee arrangement
Common questions about WorkCover stress claims for compensation
Latest from the blog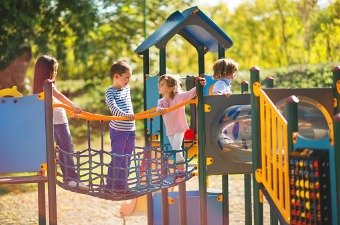 Duty of care at school or daycare – Who is responsible?
What Duty of Care Do Teachers and Carers Have Towards Your Children? Every parent hopes that their child's time at day care and school will be an adventure filled with learning, play and new experiences. Children can't (and shouldn't!) be shielded from every bump and bruise but ultimately, carers and teachers must do what they […]
Read more
See more from the blog