---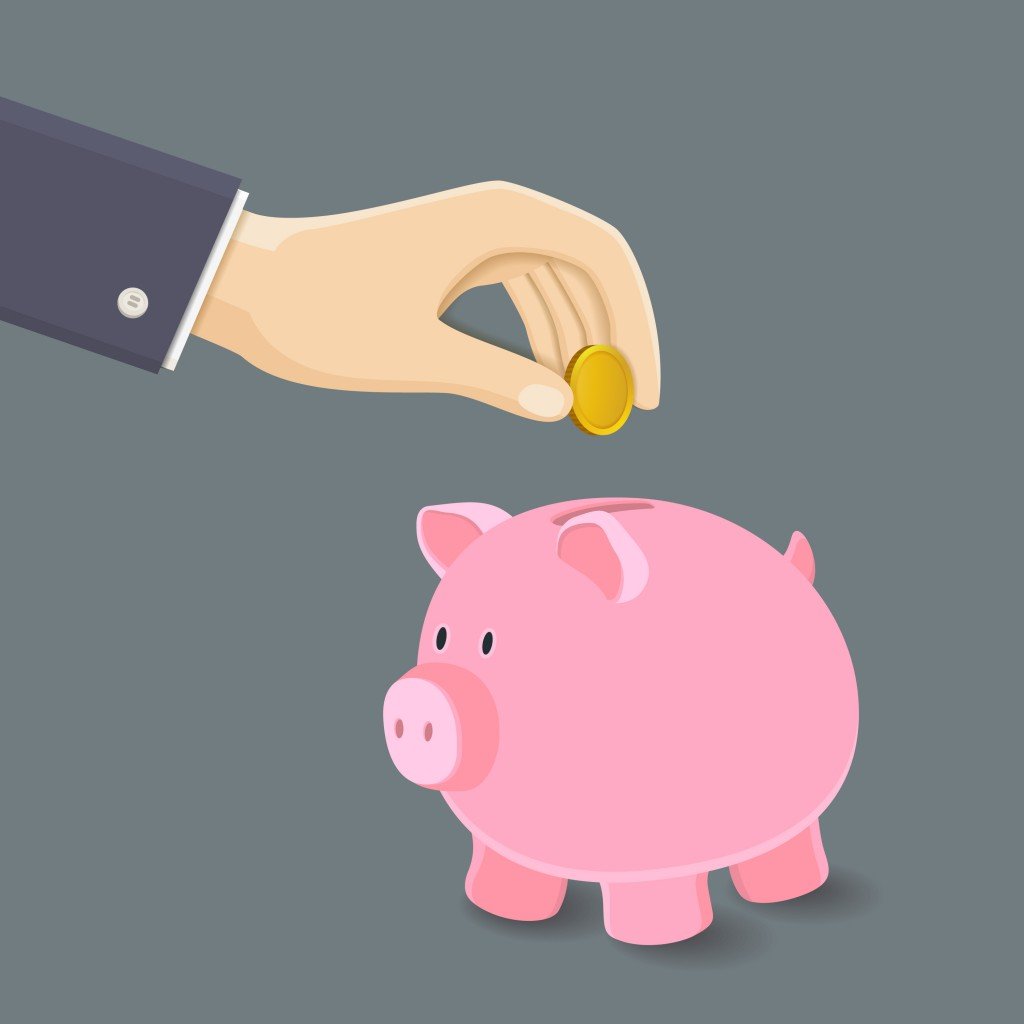 No one wants to talk about what happens to your money and possessions after you die, but it is a fact of life that we need to be prepared for.
When you die your superannuation balance and any insurance benefit (death benefit) is paid to your dependents or your legal representative. Dependents include a partner, children or anyone financially dependent on you. If you do not have a dependant, the money is paid to your estate and is dealt out in accordance with your will. If you don't have a will, this sum is usually paid to the family member who takes responsibility of the estate or the Public Trustee.
When you sign up for superannuation you are encouraged to name a dependent, it is important to keep this dependent's name up to date throughout your life. There are two types of nominations:
Non-binding – This provides the Trustee with advice on who the money should be given to. However, this can be challenged and overturned by the Trustee.
Binding – This is a nomination which cannot be challenged. This nomination must be witnessed by two non-beneficiaries, renewed every three years and directed to an eligible dependent or legal representative. Binding nominations mean that your super will pass tax free to your dependent.
If you need assistance with a deceased super estate, Superannuation & Insurance claims lawyers are available to assist closing the accounts in the quickest and most beneficial way.
Written by Shine Lawyers. Last modified: February 10, 2016.