---
Following recent outbreaks of food poisoning across South East Queensland, Grocer and Grind, a restaurant situated on Queensland's Gold Coast, is facing serious claims of food poisoning after more than 20 people suffered illness. Serious cases of food poisoning can have huge consequences for an individual, with long term diseases and death possible.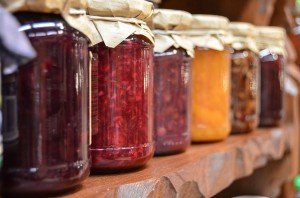 If the restaurant is found to have breached their obligations under the Food Act 2006, significant penalties or even jail time could apply. If Grocer and Grind has breached its duty to customers, those who were affected could be entitled to compensation for any losses they have suffered.
Shine Lawyers are food poisoning compensation claim experts and are able to advise people on their rights and entitlements under law.
Written by Shine Lawyers. Last modified: September 20, 2017.