---
Vicious dog attacks are on the rise across Australia and the recent tragic death of a Canberra woman has people concerned for their safety.
Children at heightened risk
According to data from
Melbourne's Royal Children's Hospital
, each year around 13,000 people attend hospital emergency departments in Australia for
dog bite injuries
.
Children under the age of five are most at risk and are at least three times more likely to experience a bite needing medical attention than adults. As well as the potential for scarring and infection, there can be symptoms of post-traumatic stress disorder.
Take the necessary safety precautions
A common problem we see is the combination of a dangerous breed with an owner who selected that breed for the wrong reasons, such as portraying a certain image (although, it's not suggested that this is the case with the Canberra incident).
Residents concerned by the actions of a dog living nearby should contact their local council and/or police. If the dog is deemed dangerous certain orders can be made to ensure the ongoing control of the animal. If the dog has attacked it may be secured or seized.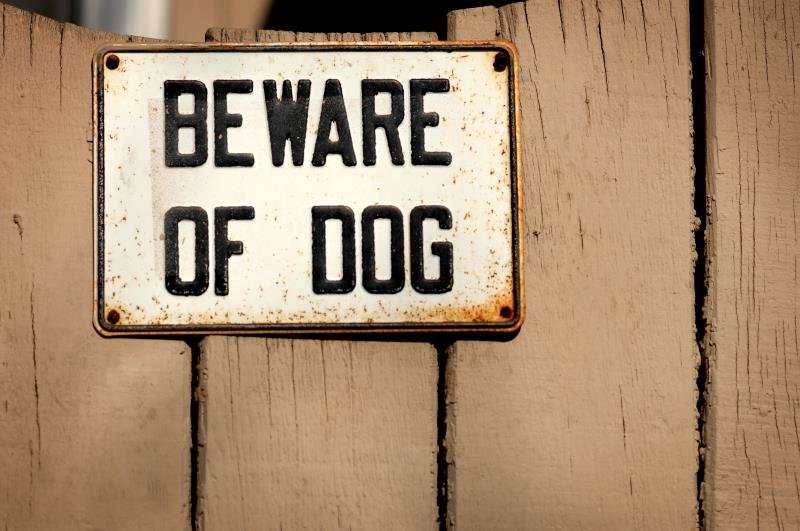 As a dog owner, you also need to take full responsibility for your dogs.  You may be liable for any damage done to a person or property if:
You're on a common footpath and your dog attacks someone
Your dog is provoked and attacks someone, or
You're in an 'off lead' area and your dog causes harm.
Unrestrained and out of control
The recent case involving a
Victorian cyclist who was injured
when his bike was t-boned by an unleashed dog highlights just how dangerous unrestrained animals can be. The law places obligations on all dog owners to maintain complete control of their animal both on and off lead once on public property.
This cyclist - who was left on the ground with significant injuries after having the dog run into his path - is furious with the owner for not hanging around to help him.  Now as a result, a story calling for the dog owner to be identified has gone national.
If your dog does something to cause harm to someone, fleeing the scene and taking advantage of your dog's anonymity can cause more trouble than it's worth. The chances of the cyclist suing might now be higher. The dog owner should have assisted the cyclist no matter the circumstances.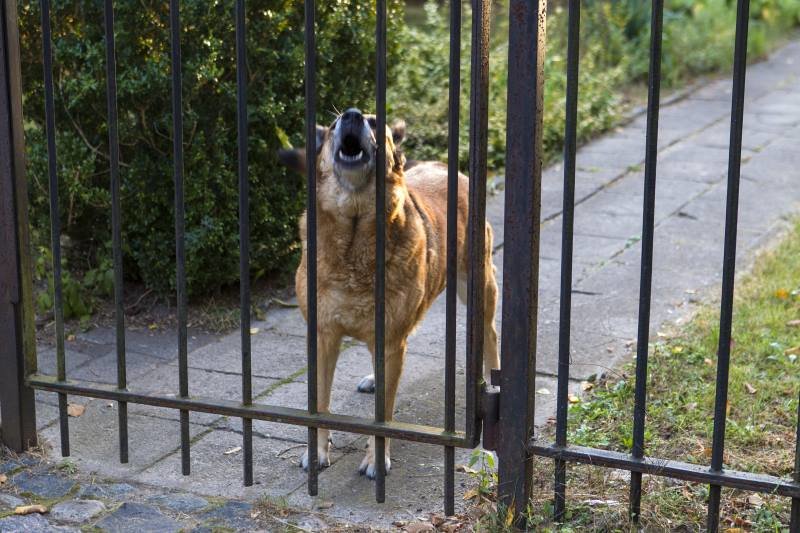 The government also needs to be doing more to manage dangerous dogs. The number of attacks we're seeing and the severity of injuries is proof that the penalties for owning a dog that attacks are simply not harsh enough.
Get in touch
If you or a loved one has been involved in a dog attack, there are legal options to help you get back on your feet.
At Shine Lawyers, our public liability experts can help you access the medical treatment and financial support you need to regain control of your life. Get in touch today for your obligation-free consultation.
Written by Shine Lawyers. Last modified: November 1, 2017.