---
Did you know the average Australian drives 15,530 kilometres every year? That's equivalent to driving from one side of the country to the other over four times! For many of us, driving is our main way of getting from A to B and we end up spending large portions of our daily life on the road. But unfortunately, things don't always go to plan.
If you're injured in a motor vehicle accident, your whole life can change in an instant. The injuries you sustain can be severe and potentially permanent. However, you don't have to handle things alone. Compensation through a legal claim may be available to help you access the care and support you need following an accident.
Finding resilience: How Kim's motor vehicle accident changed her life.
Bringing your own compensation claim following an accident can seem appealing – a quick fix. However, how much do you really know about the
law surrounding motor vehicle accidents
? Without knowing the ins and outs of the legal process, bringing a claim for compensation can be lengthy, tiring and frustrating.
Why do I need a lawyer?
One shot at compensation
Most people don't know that once your legal claim settles, that's generally it. There's no opportunity to re-open your case if your circumstances change or your injuries get worse. That's why it's critical to ensure that your final outcome is the very best and will cover all your needs now, and into the future. A lawyer with experience in motor vehicle accident claims will be able to assess the individual facts of your particular situation to ensure that your compensation does exactly that.
Time limitations
With compensation for motor vehicle accidents, strict time limitations apply at different stages of the claims process. It can be difficult to stay on top of these if you aren't familiar with the legal system. Lawyers are under a professional duty to ensure these deadlines are met. By having a legal expert on side, you can leave them to worry about limitation periods while you rest up and focus on your recovery.
Someone on your side
In general, compensation for motor vehicle accidents is paid by the insurance provider of the vehicle at fault. With extensive experience handling claims for compensation, insurance companies often employ tactics to minimise the amount paid out. As an unrepresented client, you're an easy target. It may sound as though you're getting a good deal, but in reality, you may be legally entitled to a range of added benefits. An experienced lawyer will be able to look at your particular situation and assess exactly what you're entitled to under the law.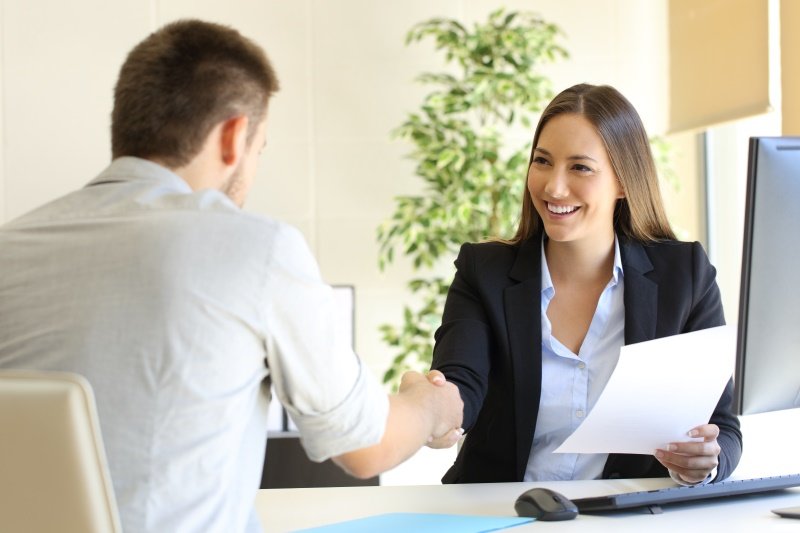 Shine Lawyers - Let us help
So if you've been in a motor vehicle accident, don't risk losing your rights to compensation. Seek expert legal advice and get the care and support you need to get back on your feet. At
Shine Lawyers
,
motor vehicle accident law
is at the heart of what we do. We have legal experts across the country who can run your case on a
No Win, No Fee basis
.
Get in touch with one of our legal experts today to organise your obligation-free consultation.
Written by Shine Lawyers. Last modified: December 18, 2017.