---
This case looked at the impact a car accident had on the plaintiff's ability to work, as well as the medical bills and care the plaintiff would require to recover.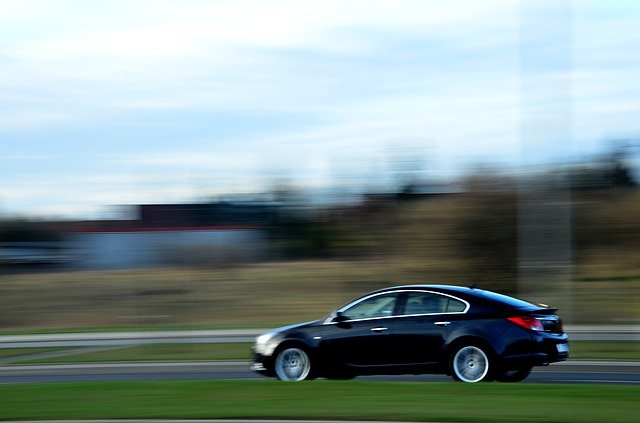 The plaintiff in the case of Wallace v Sherrell [2015] NSWDC 179 was Monica Wallace. Monica Wallace brought proceedings against Mitchell Sherrell for negligence in respect of personal injuries she sustained in a motor vehicle accident in 2005.
At 9.15am on Friday 4th March 2005, 47-year-old Monica Wallace's stationary car was hit from behind by Mitchell Sherrell. Due to the force of the accident, Wallace's car was pushed into the back of the car in front, causing the plaintiff to be thrown around the vehicle.
Wallace suffered musculo-ligamentous injuries to the cervical, thoracic and lumbar regions of her spine. Monica Wallace had been involved with other motor vehicle accidents in 1985 and 2005, however, injuries from these accidents were not the cause of her spinal pain. In September 2004, the plaintiff had also successfully recovered from Crohn's disease by means of bowel resection surgery. However, this also had no impact on her current injuries.
At the time of the accident Monica Wallace was employed by St Joseph's Hospital as an enrolled nurse. Her duties included transportation and care of day surgery patients. Due to this car accident, Wallace was unable to work or perform daily household tasks. Her husband, who had been recently diagnosed with leukemia, was left to take over domestic tasks despite being ill himself.
At the trial, on the 25th August 2015, the defendant admitted that his negligent behaviour was the cause of the accident.
The plaintiff received $746,165 to cover the loss of work, medical bills and any care the plaintiff may require.
Written by Shine Lawyers. Last modified: January 12, 2016.