If you've been injured at work, your life can change in the blink of an eye. You can feel like you're losing control, falling into darkness, and that no one's there to listen.
Jump to...
Unfortunately, it's only at this point that many people start to seek legal help.
If you've been injured in the workplace, let our expert legal team help with making things right. We'll help you start a claim and secure the money you need to regain your independence. Our no win no fee policy means you will have peace of mind knowing you only have to pay our legal fees if we win your claim at the end.
Click here for more information on why having an expert compensation lawyer on your side will help you get the best outcome with your workers compensation claim.
Due to restrictions in Queensland (QLD) and Western Australia (WA) we are prohibited from showing people in those states certain information regarding our legal services. If you are located in QLD or WA please click here for information on workplace injury law.
Our offer to you
Obligation-free consultation to assess your case confidentially

Claim assessment process where we will explain all of the options available to you

We can come to you - if you can't make it into the office we're more than happy to come to you

No Win No Fee arrangement
Common questions about Workplace Injury Claims
Latest from the blog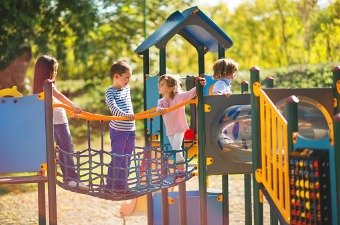 Duty of care at school or daycare – Who is responsible?
What Duty of Care Do Teachers and Carers Have Towards Your Children? Every parent hopes that their child's time at day care and school will be an adventure filled with learning, play and new experiences. Children can't (and shouldn't!) be shielded from every bump and bruise but ultimately, carers and teachers must do what they […]
Read more
See more from the blog