If you are unable to work following a total or partial disability, it's possible that you may be entitled to income protection insurance benefits through a specialised insurer, your bank, or even your superannuation. Many individuals are not aware of their ability to make a claim because it's not always common to receive the income protection policy documents from an insurer.
Jump to...
Terms and conditions vary between insurers and they can often be very difficult to deal with; so its best you seek expert legal advice to help wherever possible, not only to make sense of the fine print, but also to help recoup your full entitlements as quickly as possible.
Our offer to you
Obligation-free consultation to assess your case confidentially

Claim assessment process where we will explain all of the options available to you

We can come to you - if you can't make it into the office we're more than happy to come to you

No Win No Fee arrangement
Common questions about Income Protection Claims
Latest from the blog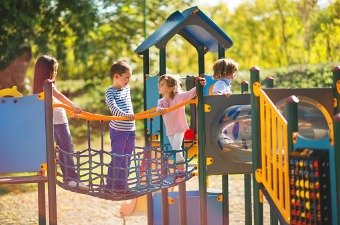 Duty of care at school or daycare – Who is responsible?
What Duty of Care Do Teachers and Carers Have Towards Your Children? Every parent hopes that their child's time at day care and school will be an adventure filled with learning, play and new experiences. Children can't (and shouldn't!) be shielded from every bump and bruise but ultimately, carers and teachers must do what they […]
Read more
See more from the blog