If you have been badly injured and you just want to get some control back over your life, sometimes bringing a claim for compensation is the only way.
Jump to...
Due to restrictions in Queensland (QLD) and Western Australia (WA) we are prohibited from showing people in those states certain information regarding our legal services. If you are located in QLD or WA please click here for information on serious injury claims law.
If you've suffered a spinal injury, back injury, head injury, brain injury, neck injury, amputation or other types of serious injury at the hands of someone else, taking action can help you regain control. Making a claim for compensation can bring a wrongdoer to account and can help you recover the losses you've suffered. Our legal team will do everything we can to get you the outcome you deserve.
Watch our simple, step-by-step guide for more information on how Shine Lawyers will handle your claim for compensation:

Our offer to you
Obligation-free consultation to assess your case confidentially

Claim assessment process where we will explain all of the options available to you

We can come to you - if you can't make it into the office we're more than happy to come to you

No Win No Fee arrangement
Common questions about Serious Injury Compensation Claims
Latest from the blog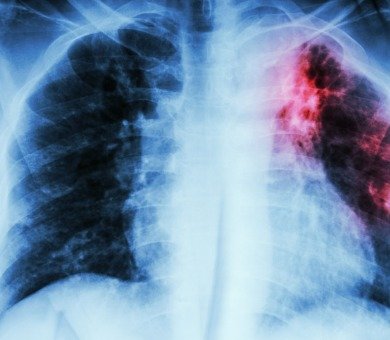 Silicosis: Government Urges Workers to Get Tested
In the wake of the troubling resurgence of silicosis, Shine Lawyers has been spearheading the push for governments around Australia to recognise the dangers of benchtop cutting. (If you have been exposed to silicosis dust without proper protective equipment, regardless of how recently, submit your details to our Silicosis Exposure Register.) As a result of […]
Read more
See more from the blog