Ground Floor, 123 Margaret St Toowoomba, QLD 4350 Get directions

Monday to Friday, 8:15am to 5:00pm
"Shine Lawyers Toowoomba are compensation lawyers with a difference. Our solicitors are all about making your life easier – now and in the future. We take the time to listen and make sure you understand what's going on. You can count on us to help you stand up to right wrong.
We provide the following compensation legal services in and around the Toowoomba region.
We're No Win No Fee lawyers, so you only pay if the outcome is successful. So how can we help you today?"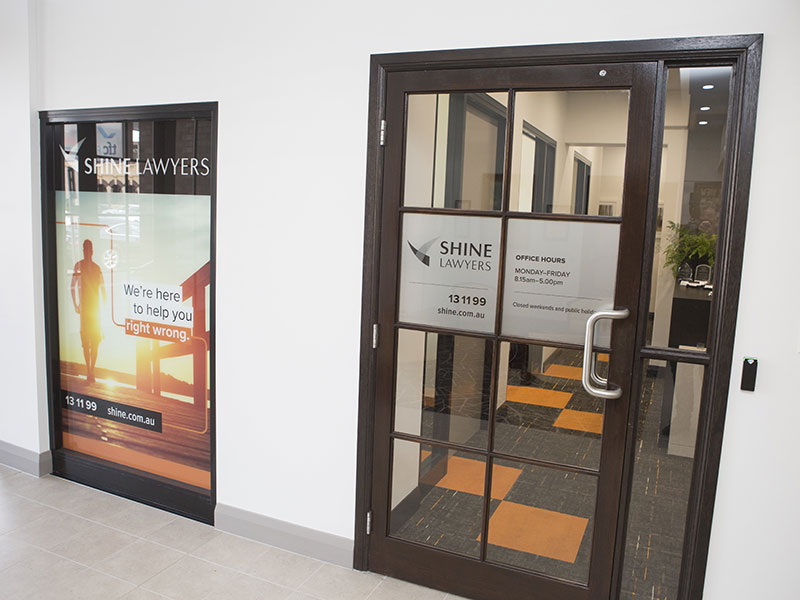 ---