---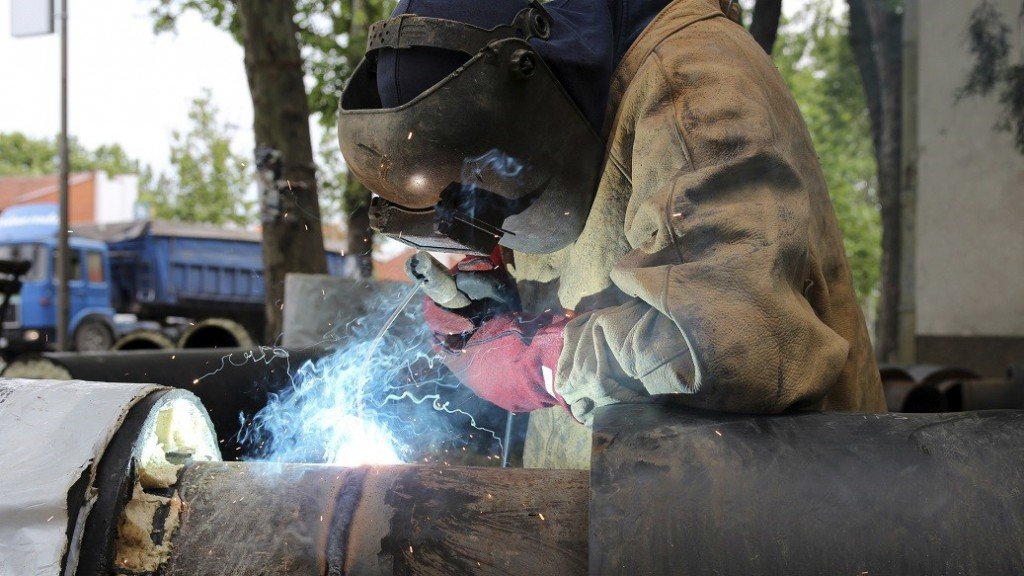 New evidence suggests that the current legislated blood lead levels and workplace exposure standards may not protect workers adequately.
Safe Work Australia are calling for businesses and workers exposed to lead products at work to comment on the proposed changes to work health and safety requirements. Occupational hygienists and work health and safety professionals are also encouraged to come forward before the 26th February 2016.
Under current law, workers must be examined thoroughly before beginning work, be advised of the health risks, have their health monitored during employment and be removed immediately if health deteriorates.
Lead exposure can happen at workplaces which involve:
Dry machine grinding, buffing or cutting lead
Manufacturing or recycling lead-acid batteries
Repairs to radiators and vehicle exhausts
Melting or casting leas or alloys. For example, trophies, yacht keels and leaded brass
Removal of lead paint by dry sanding, heat or grit blasting
Oxy-cutting structural steel with lead paint
Fire assay involving lead
Handling lead compounds
Spray painting with lead paint
To avoid exposure, it is important that you wear protective clothing, shoes, hats and gloves. Use high quality masks, the white cotton masks are inadequate. Do not eat, drink or smoke in a lead work area. After work remove the contaminated clothes and wash hands thoroughly with a nail brush and always wash your hair.
If you are working in a lead environment, it is important to stay on top of your health by getting regular blood tests. Common symptoms of lead poisoning include loss of appetite, constipation, diarrhoea, weight loss, abdominal pains, muscle weakness, limb paralysis, headaches, tiredness and irritability. If untreated this can lead to anaemia, kidney damage, nerve damage and brain damage.
However, it isn't just employees who are at risk from lead poisoning at the workplace. Customers, maintenance workers, neighbouring premises, family members, children, pregnant women and breastfeeding women.
Provided that your employer is following procedures and keeping a safe work environment, the risk of lead poisoning is slim. If you are an employer or employee concerned about your workplace conditions, view information on workers compensation law here.
Written by Shine Lawyers. Last modified: January 7, 2016.