---
With the news that penalty rates will be reduced on Sundays and public holidays for hospitality, retail, pharmacy and fast-food staff, employers are being warned not to do so before July 1 2017.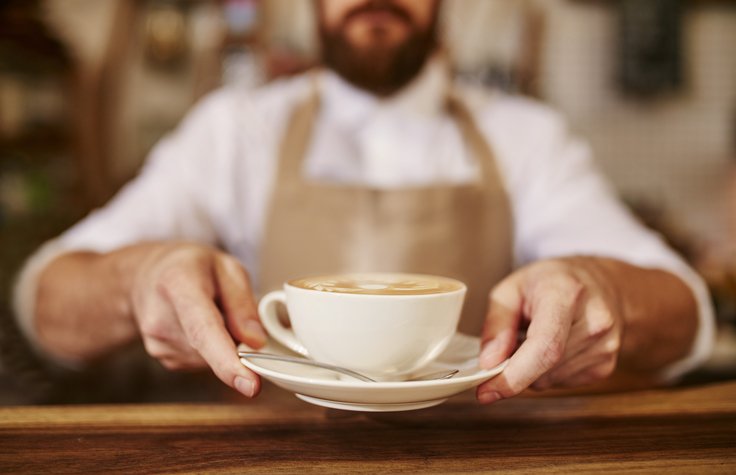 Transitional arrangements are yet to be confirmed and any business found to be changing rates before the changeover could find themselves in trouble.
Workplace Law Principal at Shine Lawyers, Sarah Lock, said that:
"Australian workers should be checking their pay slips closely in the coming months to avoid becoming victims of wage exploitation over the planned Sunday penalty change,"

"With the 7-11 underpayment scandal and other recent stories of exploitation of low paid and foreign workers, we have seen how ruthless business owners can be when it comes to trimming their wage bills. We are concerned some employers might try to jump the gun on these changes to the detriment of workers,"

"Businesses should also be reminded that if they are caught changing penalty rates ahead of time, they will be liable for back pay on those missed penalties as well as interest and will face federal fines."

"The losers in this will clearly be the casual employees in particular students who are trying to put themselves through college or university with minimal government assistance or relying on their families to get them through.  Unfortunately they attend their studies during the week leaving them limited opportunity and hours to work to pay for their living expenses. This will be another blow to their earning capacity,"
Fair Work Commission Ruling
The Fair Work Commission has ruled that those working in hospitality, retail, pharmacy and fast-food that they are to receive less for the hours they've worked on Sundays and public holidays.
The Australian Council of Trade Unions (ACTU) have estimated that this could cost up to $6,000/year for some of Australia's lowest earners.
Full details of the cuts to rates for full time and part time workers are provided below;-
 
Sunday
Public holiday
Hospitality
175% to 150%
 250% to 225%
Retail
200% to 150%
 250% to 225%
Fast Food (level 1)
150% to 125%
 250% to 225%
Pharmacy
200% to 150%

(7am - 9pm)

 250% to 225%
For casuals the cuts are as follows;-
| | | |
| --- | --- | --- |
| | Sunday | Public holiday |
| Hospitality | No change | 275% to 250% |
| Retail |  200% to 175% | 250% |
| Fast Food (level 1) | 175% to 150% | 275% to 250% |
| Pharmacy | 200% to 175% | 275% to 250% |
Written by Shine Lawyers. Last modified: September 6, 2018.