---
Every week hard-working Australians are contributing to their superannuation fund, giving them peace of mind that they will have a source of income at retirement and access to Total Permanent Disability (TDP) insurance should they need it. Unfortunately, people are now discovering how difficult it can be to access these protections when tragedy strikes and injury or illness leaves them unable to work.
Every day, countless Australians battle with their insurers to access the insurance benefits they desperately need in times like this - Australians just like James Duncan.
The battle continues for James Duncan
James' life was turned upside down when a bowel cancer diagnosis left him with a slim chance of survival. Unable to work and with almost no money, James moved to the Philippines, the only place he could afford to live.
He is now fighting to access his Total and Permanent Disability Insurance benefits for some form of financial security. Despite supplying everything the insurer needs, James' claim has been dragged out and delayed, leaving him frustrated, exhausted and hopeless.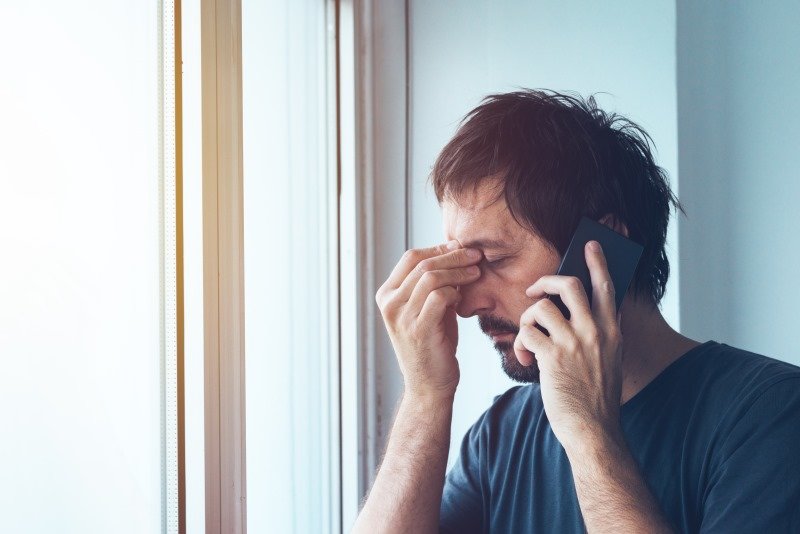 Shine Lawyers' General Manager of Superannuation and Disability Claims, Will Barsby, spends his days going up against the insurance giants on behalf of Australians in need, and says James' case is not unique.
"For those of us fighting in this space, just getting someone at these companies to ascertain eligibility and entitlement information can be almost impossible."
Delay, deny and defend: The tactics used by insurers
When Australians are turning to their insurance providers, it's usually in a time of desperate need. Far too often they are being met with time-wasting tactics, deployed in an attempt to wear them down and abandon their claims.
Delay
Common ways insurers delay the claims process include:
Constant requests for different information
Insisting they haven't received documents that have been sent
Transferring cases to new staff members so investigations have to restart
Sending the claimant to multiple medical practitioners, also known as 'doctor shopping', and
Not answering calls or putting claimants on hold for long periods of time.
These hurdles created by insurance companies are so exhausting, genuine claims are frequently abandoned by those desperately needing support.
Deny
For those claimants that finally do get an answer, it may be either a very small offer or the claim is rejected because the illness or injury doesn't match the exact wording on the policy. In some cases, policies even have out-dated medical definitions included, and these are used to deny valid claims.
Defend
Far too often we see insurance companies operating on a 'take it or litigate it' basis. They offer unrealistic or no payment amounts to those that can no longer work and need ongoing medical treatment.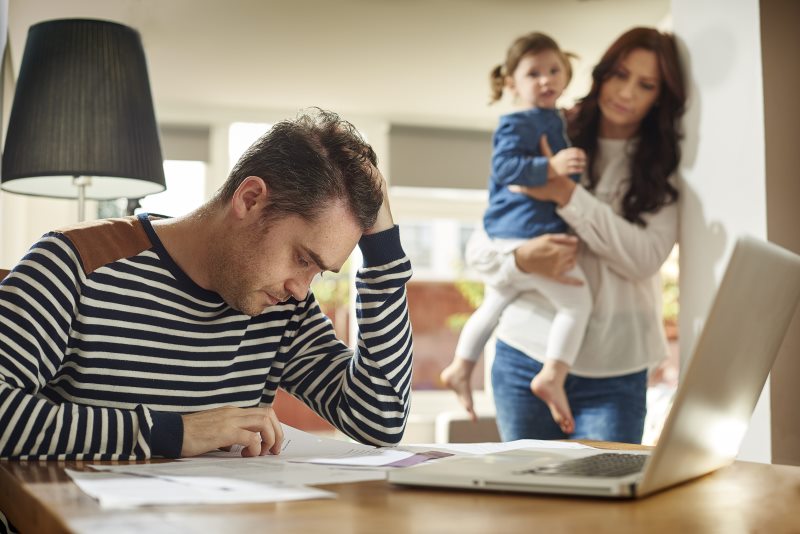 The toll of TPD claims
When people are looking to make a total and permanent disability claim through their superannuation fund, they're usually in a desperate situation. No longer able to work, many have to cover the costs of expensive medical treatments and/or operations out of their own pocket.
Mr. Barsby knows firsthand the devastating impacts the TPD waiting game can have on Australians and their families. "We have one family of six at the moment who have been forced to live in a tent in a friend's backyard while their insurance company sits comfortably behind its stone walls."
More devastatingly, others have decided to cut their life short to save their family money or to end the pain they are experiencing. "We have a handful of suicides every year among TPD clients who lose whatever will to live they had in going up against the big boys of the insurance industry."
The recent report into Australian life insurance
In late 2016, the Australian Securities and Investments Commission (ASIC) released a report summarising the findings of a review into the life insurance sector.
Mr. Barsby wasn't satisfied with the depth of the audit and believes several key areas were missed. "It didn't cover TPD which is the biggest part of the problem and where the majority of Australians actually have life insurance. Also, the information gathered appears to have come solely from the insurance sector, without any input from key stakeholders."
The ASIC report revealed that that the most poorly performing insurer (in terms of claim denials) was rejecting 37% of claims. The corporate watchdog refused to reveal the name of the company. However hours later, Westpac's life insurance component BT Financial Group (BTFG) issued a public statement admitting they were responsible.
Appallingly but not surprising, the ASIC report indicated that some insurance operators were offering staff bonuses based on their decline rate. This is just one example of the internal infrastructure within the industry to deny claimants' payments.
Get the help you need
If you're struggling to access your superannuation or TPD benefits, help is available. At
Shine Lawyers
, our
superannuation and disability lawyers
fight against insurance companies every day, and we're good at it. We're strong advocates for our clients and are dedicated to getting the best results possible.
Get in touch today
for an obligation-free consultation.
Related information:
Written by Shine Lawyers. Last modified: September 26, 2018.