---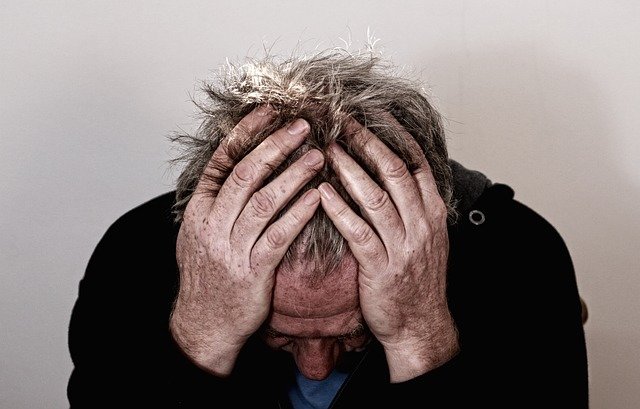 Shine Lawyers is continuing to assist survivors of sexual and physical abuse suffered during their service with the Australian Defence Force.
A Shine Lawyers Abuse Law representative has predicted more survivors to come forward and hopes the Australian Defence Force will continue to handle these cases with a collaborative approach.
Speaking to ABC News 24, the spokesman explained that the survivors are looking for four things, "the acknowledgement, the apology, the assurance that steps are in place that it won't happen again. And finally they're looking for some form of assistance, whether it be in relation to counselling assistance and ongoing counselling assistance, or whether it be in relation to compensation."
The Australian Defence Force is currently dealing with 105 compensation claims for physical and sexual abuse. Of these claims, gang rape, sexual harassment and bullying are among them, with some of these claims stretching back more than half a century ago.
The Shine representative noted that it needs to be acknowledged that the Australian Defence Force and the Australian Government are to be commended for their handling of these claims, trying to process them as efficiently and collaboratively as possible in order to bring not only a quick but a meaningful resolution for the survivors.
For more information about survivors rights, visit our Abuse Law page here. 
Written by Shine Lawyers. Last modified: January 19, 2016.