---
In what has been one of the largest outbreaks of food poisoning in Queensland, Chin Chin Chinese Restaurant is facing significant legal action from people who have become extremely sick due to food poisoning.
More than 110 people were diagnosed with food poisoning from the Springwood restaurant in January 2015, with over 30 admitted to hospitals with vomiting and cramping. Reports from Queensland Health indicate that it was a bad batch of eggs used in a dessert was the cause of the outbreak.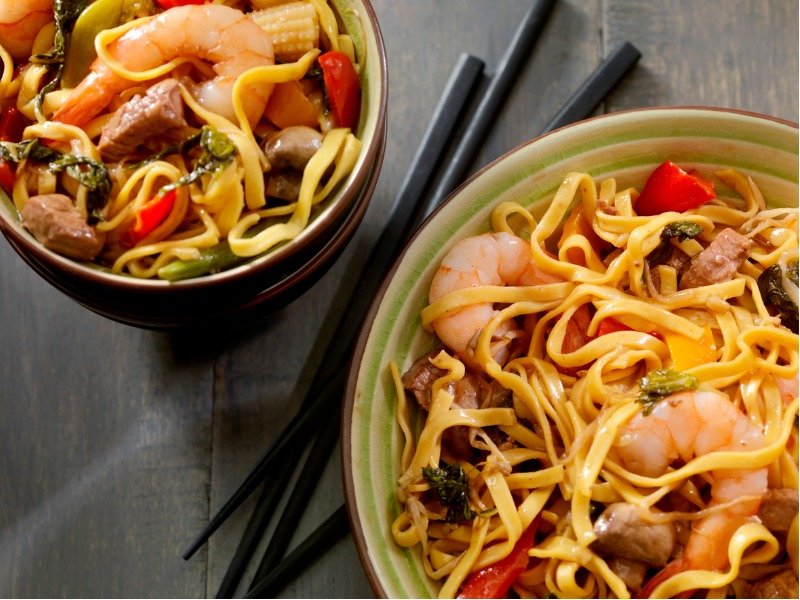 If the restaurant is found to have breached their obligations under the Food Act 2006, significant penalties could apply. If Chin Chin's has breached its duty to customers, those who were affected could be entitled to compensation for any losses they have suffered.
Written by Shine Lawyers. Last modified: September 20, 2017.