---
The passengers of Carnival's Sun Princess cruise ship have had their holiday marred, as the vessel was hit with yet another outbreak of norovirus. The voyage left Brisbane on 31 July 2017 travelling to Vanuatu and New Caledonia. By the time it returned on 10 August, at least 91 passengers were infected with the virus.
Spokespeople of the cruise ship claim a 'deep cleanse' of the ship has been conducted. This, however, is too little too late for passengers who have already contracted the disease.
What is norovirus?
Norovirus is a strain of virus named after a significant 1972 outbreak in Norwalk, Ohio. Norovirus is highly contagious, and is known for causing severe outbreaks in schools, restaurants and cruise ships. If contracted, you will experience symptoms including:
Nausea;
Vomiting;
Diarrhoea;
Headaches; and
Stomach cramps.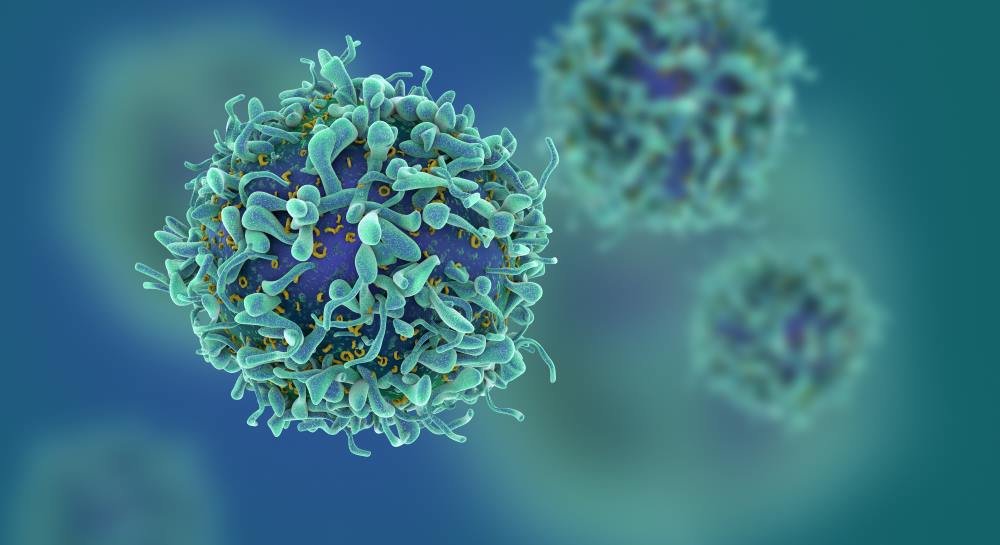 Repeat offence: The virus returns
Alarmingly, this is not the first instance of norovirus on board this ship. The Sun Princess has previously reported passengers coming down with the virus on voyages to Papua New Guinea and New Zealand in February of this year. Less publicised is the fact that other Sun Princess passengers complained of contracting the norovirus on other voyages before and after the Papua New Guinea and New Zealand voyages, also following a claimed 'deep cleanse'.
Shine Lawyers' Transport Law department is representing multiple passengers from this voyage, who are seeking compensation for their illness on board the Sun Princess cruises.
I think I've contracted norovirus. What can I do?
If you have contracted the norovirus from a Sun Princess cruise ship, you may have a claim under Australian consumer protection and contract laws. Your ability to make a claim will depend on a variety of factors, including:
The extent and severity of any damage or injury sustained;
Whether the crew knew about the outbreak; and
What steps were taken to prevent the virus spreading through the vessel.
Get in touch with Shine Lawyers' Transport Law department, and we can begin investigating your claim.
I didn't catch norovirus, but a friend or family member did
You may still have a claim if you weren't ill, but had to care for a spouse, partner, companion or child who did catch norovirus during the voyage. Compensation may be awarded where your trip was ruined due to the outbreak of norovirus on the ship.
More information on the Sun Princess Cruise Norovirus Class Action:
Written by Shine Lawyers. Last modified: August 10, 2017.