---
Unprecedented power for the ATO
In the
Mid-Year Economic and Fiscal Outlook
, Treasurer Scott Morrison announced that from
1 July 2017
the Australian Taxation Office (ATO) will now be able to disclose tax debt information on businesses to credit reporting bureaus such as Dun & Bradstreet, Veda and Experian. This policy has been on the Government's agenda for a number of years, and forms part of their strategy to reclaim some of the $19 billion currently owing in overdue tax.
Who will be impacted?
The policy will apply to businesses who:
Have a tax debt more than $10 000;
Have a tax debt that is more than 90 days overdue; and
Are not under a payment plan with the ATO.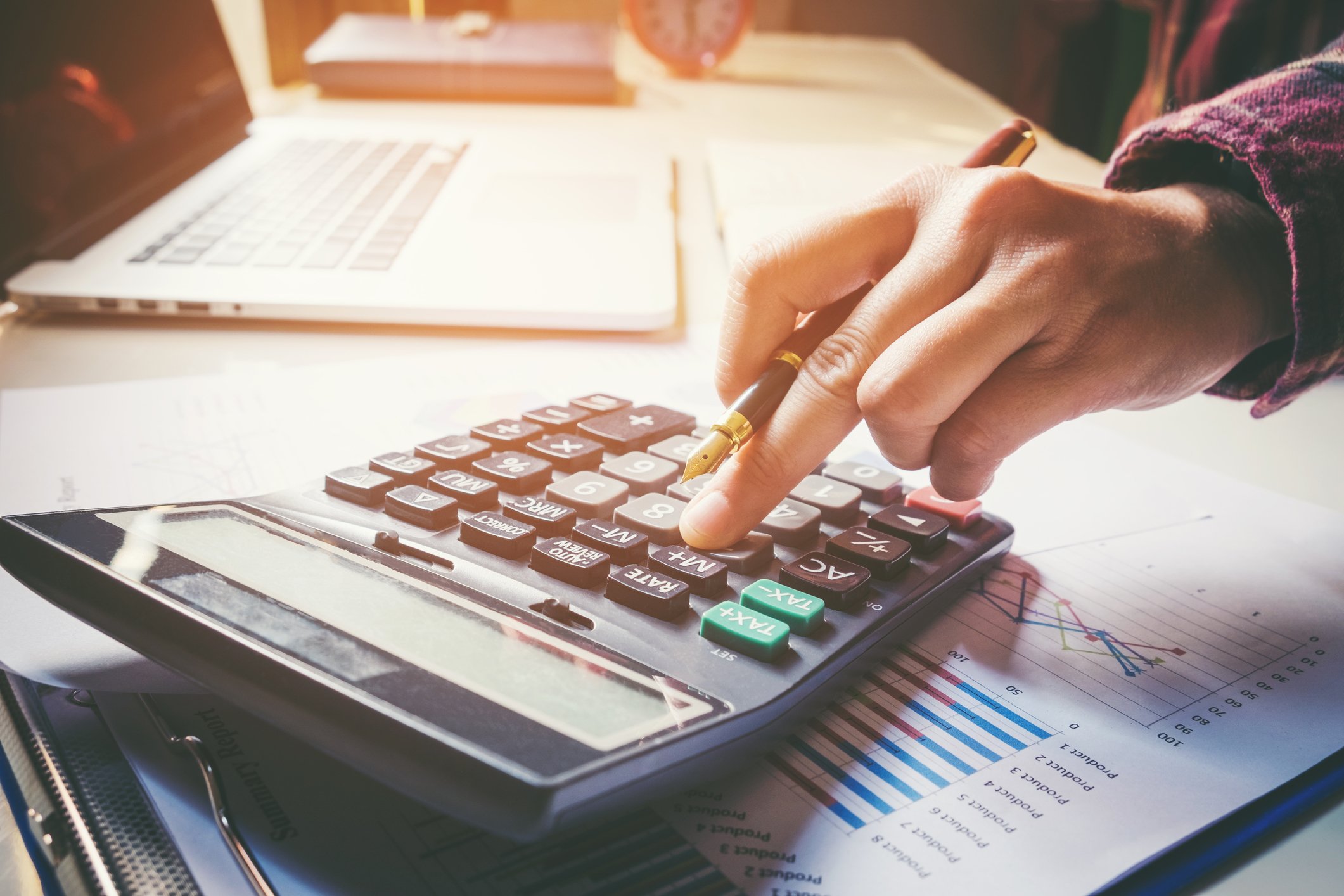 What this means for small business owners
The new ATO policy will undoubtedly have severe impacts on a significant number of businesses, particularly those seeking credit with:
Suppliers;
Banks; and
Financiers.
This new policy makes it imperative that businesses understand their tax position at all times, and take action to ensure any tax arrears are handled diligently and with proper reference to the ATO. It is important that businesses do not ignore tax debts, as the new policy of reporting ATO infringements may adversely impact that business' ability to obtain credit.
Shine Lawyers - Your taxation debt specialists
If you are unsure how the ATO's new policy will impact your business, or simply what more information,
get in touch
with a member of
Shine Lawyers
'
Business Recovery Division
today. An expert team of insolvency law practitioners, Shine's Business Recovery team have extensive experience in dealing with ATO debt and the recovery of financially distressed businesses. They possess the skill and industry insight to deliver the tailored advice needed to assist SMEs and directors in getting their business and finances back on track.
Written by Shine Lawyers. Last modified: June 8, 2017.