In 2015, Shine Lawyers proudly announced its partnership with the Australasian Society for the Study of Brain Impairment (ASSBI).
Jump to...
This partnership will provide Shine's teams of experts with the opportunity to help support and advocate for clients suffering from a brain impairment long after their brain injury cases have been resolved.
We are privileged to have the opportunity to connect with this community and demonstrate our commitment to ASSBI's mission statement - to work together to improve the lives of people with brain impairment.
Related Information
Skye McDonald, Treasurer at ASSBI interviewed Jamie Shine, Partner at Shine Lawyers. To read the full interview, click here.
Our offer to you
Obligation-free consultation to assess your case confidentially

Claim assessment process where we will explain all of the options available to you

We can come to you - if you can't make it into the office we're more than happy to come to you

No Win No Fee arrangement
Common questions about Shine Lawyers and ASSBI partnership
Latest from the blog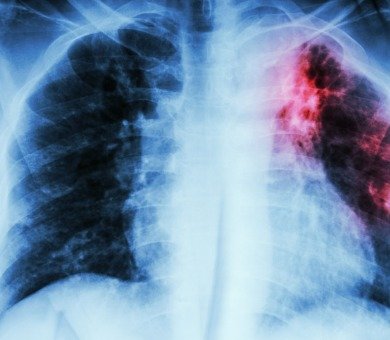 Silicosis: Government Urges Workers to Get Tested
In the wake of the troubling resurgence of silicosis, Shine Lawyers has been spearheading the push for governments around Australia to recognise the dangers of benchtop cutting. (If you have been exposed to silicosis dust without proper protective equipment, regardless of how recently, submit your details to our Silicosis Exposure Register.) As a result of […]
Read more
See more from the blog