We place a lot of trust in our health care professionals so when things go wrong, you might feel angry and confused. If a health worker or facility doesn't take reasonable care or skill in the treatment of your injuries, then you may be able to claim compensation.
Jump to...
Medical compensation claims
If you think you have been hurt by inadequate medical advice or treatment then talk to us about making a claim to help get things back on track. You might think taking legal action is stressful and expensive but we can take care of things and help you on a No Win No Fee basis. This means you can focus on getting better while we focus on getting you the best outcome.
Our medical negligence or medical malpractice legal service also extends to include claims of misdiagnosis, Cerebral Palsy compensation claims, errors in anaesthesia, cardiac injuries, birthing injuries, brain infections, bowel perforation and Cauda Equina Syndrome compensation claims.
Watch the video below for a general guide to bringing a claim for compensation:
Due to restrictions in Queensland (QLD) and Western Australia (WA) we are prohibited from showing people in those states certain information regarding our legal services. If you are located in QLD please click here for information on medical negligence law. If you are located in WA, please click here.
What is Medical Negligence?
Medical negligence, or medical malpractice, is a term which is used to describe an act or omission by a medical facility or practitioner that causes injury or harm to a person that is under care.
In order for medical malpractice to be established, the act must be proven to fall below the accepted standard of practice in the medical community.
Publications
Medical Law News
Our offer to you
Obligation-free consultation to assess your case confidentially

Claim assessment process where we will explain all of the options available to you

We can come to you - if you can't make it into the office we're more than happy to come to you

No Win No Fee arrangement
Common questions about Medical Negligence Lawyers
Latest from the blog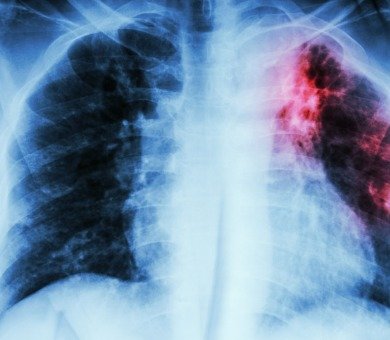 Silicosis: Government Urges Workers to Get Tested
In the wake of the troubling resurgence of silicosis, Shine Lawyers has been spearheading the push for governments around Australia to recognise the dangers of benchtop cutting. (If you have been exposed to silicosis dust without proper protective equipment, regardless of how recently, submit your details to our Silicosis Exposure Register.) As a result of […]
Read more
See more from the blog