Shine Lawyers has launched a class action against the Department of Defence for exposing thousands of residents in the Queensland town of Oakey to PFC contamination. Firefighting chemicals used at the Army Aviation Centre from 1970-2005 have leached into the surrounding soil and contaminated groundwater in the local area, affecting more than 4,000 Oakey residents. Australia's largest litigation funders, IMF Bentham, are to fund the case.
Jump to...
Property and business owner/operator claims
Shine Lawyers' Class Action department has brought the action on behalf of  over 450 members of the Oakey community who have or have had residential and commercial property in the contaminated area. The contamination has negatively impacted both business and land values, leaving many residents out of pocket.
Shine Lawyers will be seeking compensation for economic loss from residential, agricultural and business land as a result of the contamination (known as landholder claims). If you have owned land in the area being investigated by the Department of Defence, you may be eligible to join the lawsuit.
It is worth noting that the scope of this action does not cover personal injury claims from the groundwater contamination.
Contamination of Oakey groundwater
The residue left by the firefighting foam used on the base contains compounds known as PFCs. These are particularly difficult to break down naturally, and are incredibly persistent in water, plant, animal and human systems.
These chemicals are spreading in goundwater far beyond the Oakey Army base, and are having devastating impacts on land prices in and around the Oakey region.
Click here to see if you are part of the affected areas.
Joining the class action
If you think that your property or business has been affected by the contamination in Oakey, you may have a claim.
Follow the link below to register for the class action:
Who is Shine Lawyers' Class Action team?
Shine Lawyers' Class Action team includes some of the firm's most experienced partners, associates, solicitors and support staff, including researchers, law clerks and paralegals. The team handling the Oakey Contamination Class Action includes: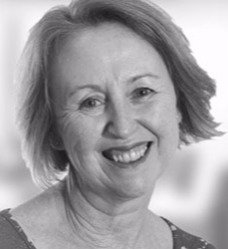 Jan Saddler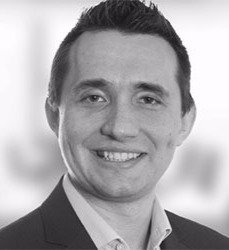 Joshua Aylward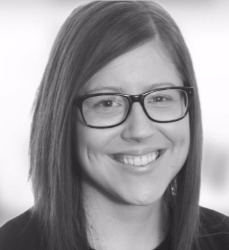 Nikki Stever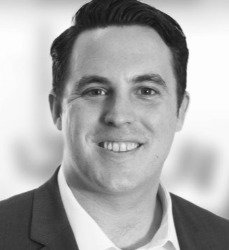 Tristan Gaven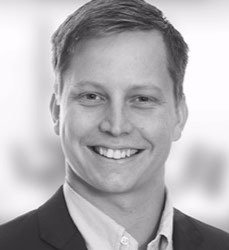 Lachlan Brimblecombe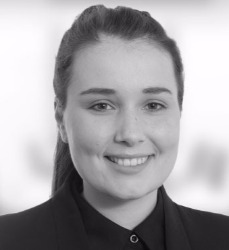 Julia Younger
This case would be run on a No Win No Fee basis, such that participants will only pay fees if the claims are successful.
See also:
Our offer to you
Obligation-free consultation to assess your case confidentially

Claim assessment process where we will explain all of the options available to you

We can come to you - if you can't make it into the office we're more than happy to come to you

No Win No Fee arrangement
Common questions about Oakey Contamination Class Action – Landholder Claims
Latest from the blog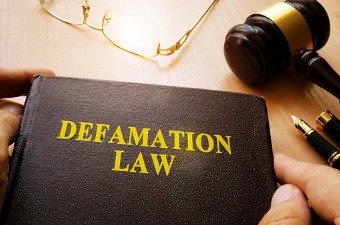 World Press Freedom Day
Given World Press Freedom Day (WPFD) was on 3 May 2018, which included a series of significant worldwide events led by UNESCO, I think it's a timely occasion to survey the defamation law landscape in Australia, and examine some recent ground-breaking cases of 2017 and consider where our defamation laws might be heading. One of […]
Read more
See more from the blog