---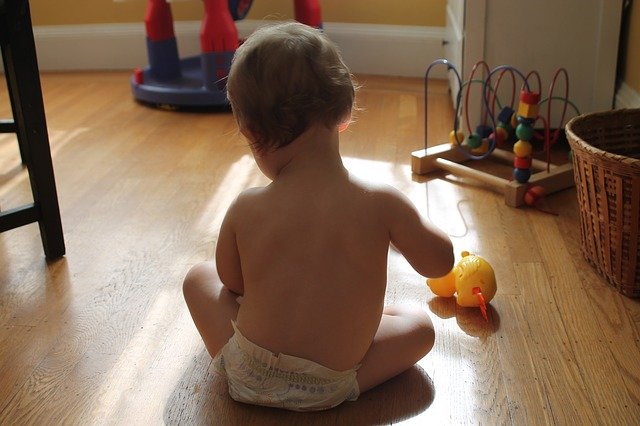 With Christmas holidays only a day away, parents and carers are being warned about the dangers of small coin-sized button batteries found in Children's toys and in other household devices.
The small batteries when swallowed can become stuck in the child's throat and cause severe burns and in some cases death.
According to Product Safety Australia an estimated 20 children visit emergency departments across Australia each week for removal or treatment of a swallowed or inserted button battery. Product Safety Australia said most of these cases involve 10-cent size batteries, but parents and carers need to be warned that all batteries can be dangerous.
So what can you do at home? Product Safety Australia gives 5 steps:
If you suspect your child has swallowed a button battery, go to a hospital emergency room or call the Poisons Information Centre on 13 11 26. Do not let the child eat or drink and do not induce vomiting;
Keep coin-sized button batteries and devices out of sight and out of reach;
Examine devices and make sure the battery department is secure;
Dispose of used button batteries immediately, as flat batteries can still be dangerous; and
Tell others about the risk of button batteries and how to keep their children safe.
In July 2015, the
Courier Mail
shared the story of a
Shine Lawyers'
client from Far North Queensland whose baby suffered spinal damage after swallowing a button battery. This family's story further highlighted the dangers of these batteries, not long after the inquest into the death of Summer Steer on the Sunshine Coast in 2013.
Shine Lawyers' Medical Negligence Department said that medical professionals needed to be aware of the serious legal repercussions that can result should they fail to detect and respond to the ingestion of such dangerous foreign materials.
Written by Shine Lawyers. Last modified: December 23, 2015.