---
Cycling is a fantastic way to stay fit and healthy while reducing your carbon footprint. But sadly accidents happen. At Shine, we see the life-changing impacts that cycling accidents can have on riders and their families. We're dedicated to road safety, so read on for a guide on what to do if you're in a cycling accident.
Top safety tips for cycling accidents
Cycling accidents don't just happen when a driver hits a cyclist. They also occur when a cyclist collides with another rider or a pedestrian.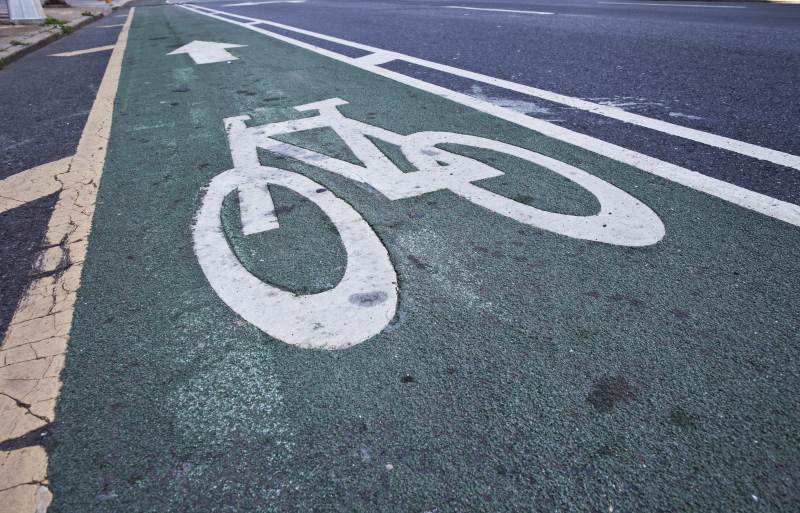 If you're involved in an accident, there are several steps you should take to protect your rights and your safety.
Move to a safe location - Get out of harm's way so that you can deal with the incident away from traffic. If you can't move, call out for help from others.
Call an ambulance - Even if no one is seriously injured, it's always best to call an ambulance. Some injuries aren't immediately evident, and may worsen once the shock has worn off.
Take down details - Get the other person's contact details and, if they're a motorist, licence plate number (you can also use your camera phone to take a photo of this).
Inform the police - If police aren't already on the scene, you'll need to make a police report.
Medical advice - Get checked out by a doctor as soon as possible. Even if you think you're not injured, it's best to be sure.
Check for property damage - Get your bike looked at by a professional to ensure it's safe to ride.
Legal advice - Seek advice for legal and insurance issues. Even if you don't have cycling insurance, you might be able to claim from another party's insurer or from your own home and contents insurance.
Shine Lawyers – Cycling accident claim experts
At Shine Lawyers, we have a team of cycling claim experts dedicated to handling cycling accident claims. As proud partners of Cycling Australia, we're passionate advocates for the rights of cyclists across the country. Through our initial consultation service, we'll listen to your situation and advise you of the best steps forward for your case.
Get in touch today to see how we can help you get back on your bike.
Related cycling articles:
Written by Shine Lawyers. Last modified: October 12, 2017.