---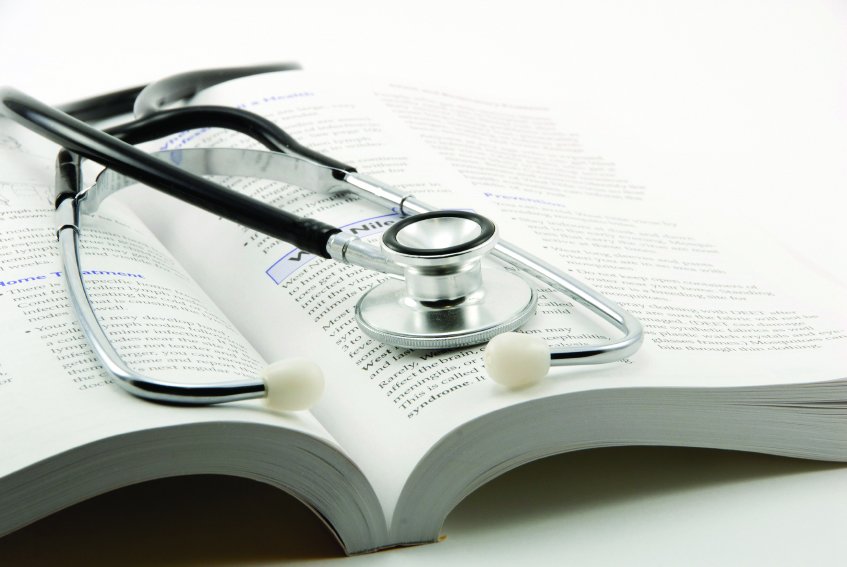 The current coroner's inquest into the death of 6 year old Sunshine Coast girl Lilli Sweet who was treated at Nambour Hospital and later diagnosed with meningitis has raised concerns over the current approach to the diagnosis of such serious conditions.
Lilli presented to Nambour Hospital in 2013 with neck pain, severe headaches and vomiting which are symptoms that can be caused by meningitis as well as other more common conditions. Due to the significant delay in Lilli being diagnosed with meningitis, she was prevented from having earlier treatment that could have saved her life.
Shine Lawyers Medical Negligence Solicitor Bill King said Lilli's case was just one of several he had seen in recent years.
"We are acting for several individuals who sustained catastrophic injuries after medical staff failed to diagnose meningitis," Mr King said.
"In each of these cases, had medical staff conducted a series of simple tests to rule out meningitis, our clients could have been saved from the significant harm they consequently endured," he said.
Mr King said these cases highlighted the need for health practitioners to be vigilant in ensuring the most serious conditions are ruled out.
"It's critical that health practitioners have a heightened alertness when it comes to patients presenting with certain red flag symptoms of meningitis," Mr King said.
"They need to do all they reasonably can to rule out the possibility that such a serious condition could be behind a patient's symptoms.
"Whilst there may be many more common conditions that could be causing the patient's symptoms, it is not safe to assume that these are the cause.
"Doctors are trained to, and should, take all reasonable steps to exclude the most serious conditions first."
Click to read more about our medical negligence legal service.
Written by Shine Lawyers. Last modified: February 7, 2016.