---
Shine Lawyers is pleased to announce its partnership with the 2015 International Conference on Asbestos Awareness and Management as part of National Asbestos Awareness Month in November. 
The Asbestos Safety and Eradication Agency is holding the conference from 22nd to 24th November at the Brisbane Convention and Exhibition Centre in South Brisbane.
The agency was established in July 2013 to provide a national focus on asbestos issues which goes beyond workplace safety issues to encompass environmental and public health concerns. The agency aims to ensure asbestos issues receive the attention and focus needed to drive change across all levels of government.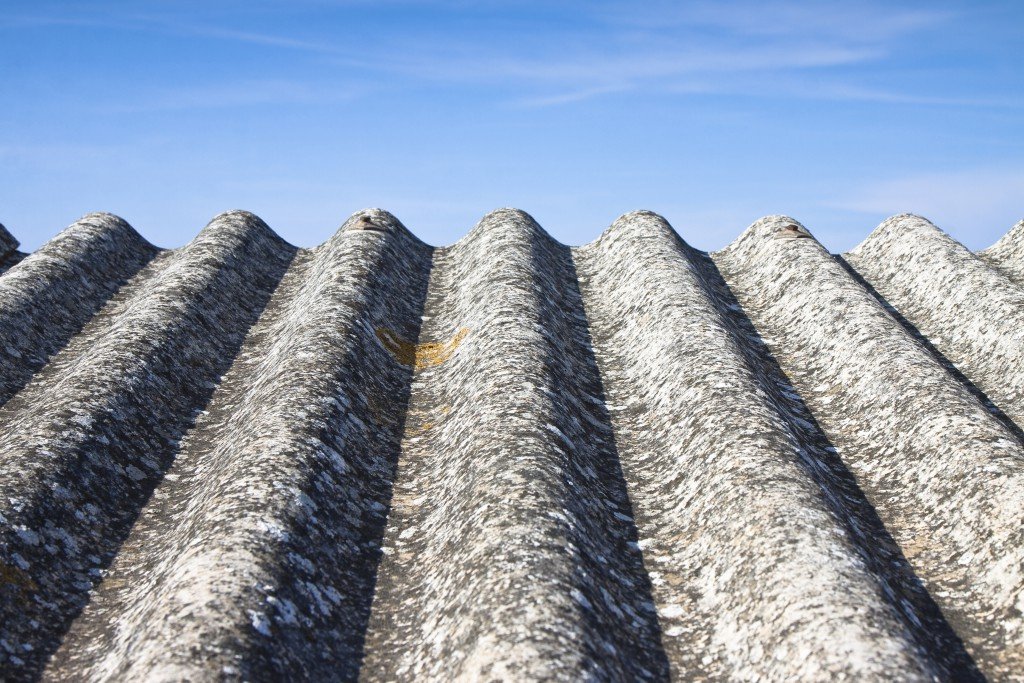 Shine Lawyers has successfully represented sufferers of asbestos-related disease for almost 20 years. Our Asbestos Litigation Team has a 100% success rate in securing compensation for our clients in both national and international jurisdictions, including successful verdicts in the High Court of Australia.
Shine Lawyers Principal Roger Singh heads up the firm's Asbestos Litigation Team and has more than 25 years' experience in dust disease litigation.
"We are dedicated to providing exceptional service to our clients from instruction to verdict, obtaining results within a matter of weeks to months," said Mr Singh.
"We believe it is a privilege to act for our clients and their families, and provide peace of mind and a weight off their shoulders," he said.
"As an associate partner of the 2015 International Conference on Asbestos Awareness and Management, we look forward to working with and supporting experts in health, management, advocacy and the government to help promote and encourage positive change now and into the future."
If you have been exposed to asbestos, please submit your details to our Australian Asbestos Register. This allows us to identify potential affected groups and may assist with any future litigation.
Written by Shine Lawyers. Last modified: November 19, 2015.