---
You've finished school, and enjoyed three months of sunbaking and basking in the glory (or responsibilities) of adulthood. You've worked a part-time job, gallivanted all over the city and now it's time for a new education.
For some, O-week will be one of the most exciting and cherished times of their youth. But unfortunately for others, it may be one of the most confusing and disappointing. And we need to talk about it.
O-week is one of the best ways for university students to be introduced to university life. However, it's also notorious for excessive alcohol consumption, initiation ceremonies, sexual harassment and assault. The statistics are sobering.
Approximately 50% of university students will experience sexual harassment throughout their studies, and 6.9% will become survivors of sexual assault. 
As an
abuse law solicitor
and a woman, I find this number startlingly high. I can't fathom why it happens. We'll often hear excuses about many not knowing when actions cross the line and become sexual assault. I find this hard to accept among the nation's
highly educated university students
.
Several journalists have touched on university cultures, accepting and sometimes dangerously normalising sexualised behaviours.
Others have waged campaigns against educational institutions that have not taken the issue of sexual assault and harassment on campus seriously enough.
Whatever the reason is, it's time that we put a stop to it today.
For the past four years, I have acted for some of the most courageous men and women in our society. These men and women, after years of anguish, devastation and suffering finally decided to speak up and hold institutions accountable for the serious consequences that the assaults they've endured have had on their lives. I've seen the devastating and lifelong consequences that sexual assaults can have on anyone, no matter their gender, race, values, beliefs or background.
Under no circumstances should students be entering the next chapter of their lives as victims of this egregious theft of one's own governance on their own bodies.
So what do we do about it?
We hold universities accountable. We hold individuals responsible. We educate the next generation. We talk about it. We don't sweep it under the carpet as 'the way things are'. We don't label it a systemic failure and ignore it when the next intake comes through. We hold each other to a higher standard and demand it until wrongdoing is no longer the norm, no longer a fraternal right of passage and we shame that act until it no longer exists.
Last year, explosive reports revealed a culture of sex abuse across the country's most prestigious universities. The abuse stemmed as far back as the 1960s. Rape culture should not even be a phrase in our vernacular, let alone our universities, unless we are discussing how this generation wiped it out.
Parents – as you send your kids to O-week, remind them that the standard they walk past is the standard they accept. Students - carry that lesson everywhere. Universities – apply that lesson everywhere.
Do not see wrong and ignore it. That is part of the problem.
Do not do wrong and justify it. That is part of the problem.
Do not accept wrong for yourself and keep the pain hidden.
This O-week, be the solution. The future lies in you.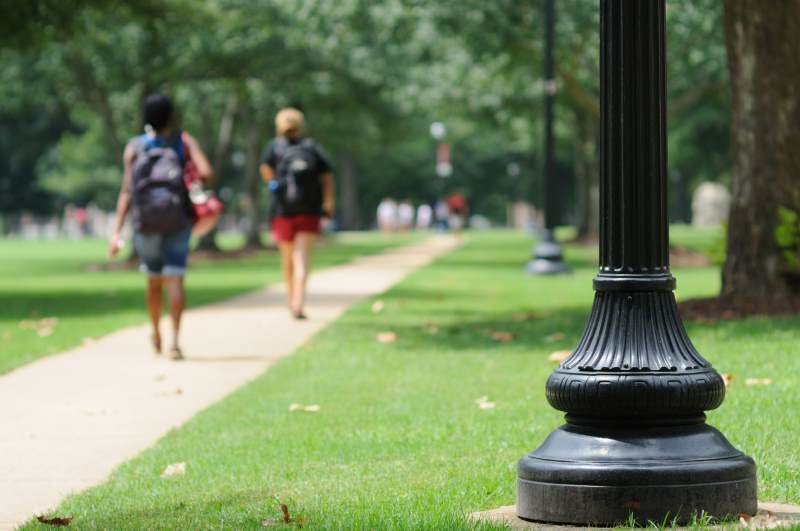 Nina Kaarsberg is a Solicitor with Shine Lawyers' abuse law practice. Compassionate, dedicated and resilient, Nina fights for recognition, restitution and justice for survivors of abuse. Visit Nina's profile to learn more about her work. 
Written by Nina Edwards. Last modified: February 22, 2018.