If you have suffered an accident as a cyclist, whether on the roads or on the footpath, you may have a claim for compensation even if the accident was your fault.
Jump to...
Shine Lawyers have expert injury lawyers across the country that have acted for many people who have suffered due to a cycling-related accident. Our lawyers provide legal services on a No Win No Fee guarantee, which means you won't have to pay our legal fees unless we win your case at the end.
Watch the video below for more information on the legal process and how you can bring a claim for compensation:

This page is written specifically for a Queensland or Western Australian audience. Restrictions in these states prohibit us from showing certain information regarding our legal services, so if you are located outside these states please click here for information on cycling accident law.
Read more about cycling accident law
Cycling laws vary from state to state in Australia. We've summarised the major differences in one place.

View more

Want to start cycling to work but don't know where to begin? We've prepared a list of six top tips to help aspiring cyclists stay safe on the roads.

View more

View a map of accidents involving bicycles resulting in deaths and injuries in Queensland.

View more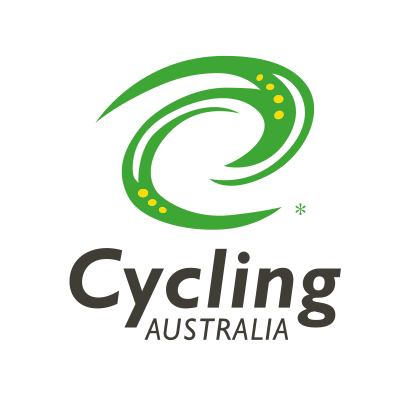 Our partnership with Cycling Australia
We have partnered with Cycling Australia to help support their work in advancing a culture of cycling in Australia and advocating for cyclists as a group. For more information on becoming a Cycling Australia member please click here.
Our offer to you
Obligation-free consultation to assess your case confidentially

Claim assessment process where we will explain all of the options available to you

We can come to you - if you can't make it into the office we're more than happy to come to you

No Win No Fee arrangement
Common questions about Cycling accident claims in Queensland and WA