If you have had a cycling accident, the injuries you sustain can change your life forever. You may not be able to enjoy life like you did before, or work in the same job you once did. The impacts can be devastating.
Jump to...
Due to restrictions in Queensland (QLD) and Western Australia (WA) we are prohibited from showing people in those states certain information regarding our legal services. If you are located in QLD or WA please click here for information on cycling accident law.
Often, the only way some people can regain some sort of normality is to make a claim for cycling accident compensation. If you decide to go this route, trust in the experience and passion of our lawyers to guide you through the legal process and put you back in control of your life.
Bicycle accident lawyers
Shine Lawyers are cycling accident claim experts that work on a No Win No Fee basis. You won't have to pay our legal costs unless we win your claim at the end. Our initial consultations are always obligation-free. You can have peace of mind knowing more about your rights and ability to make a claim without getting too deep in the process.
For more information on what's involved in bringing a claim for compensation, watch our step-by-step guide below:

Read more about cycling accident law
Cycling laws vary from state to state in Australia. We've summarised the major differences in one place.

View more

Want to start cycling to work but don't know where to begin? We've prepared a list of six top tips to help aspiring cyclists.

View more

View a map of accidents involving bicycles resulting in deaths and injuries in Victoria.

View more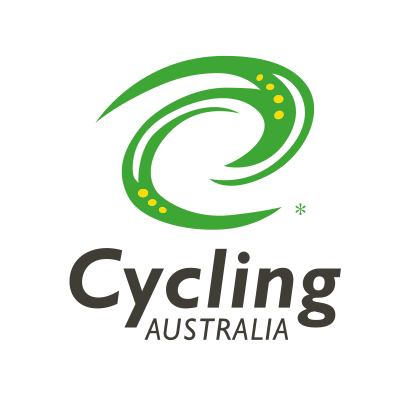 Our partnership with Cycling Australia
We have partnered with Cycling Australia to help support their work in advancing a culture of cycling in Australia and advocating for cyclists as a group. This partnership also gives us the opportunity to provide tailored legal advice to Cycling Australia members who've been injured on the roads. For more information on becoming a Cycling Australia member please click here.
Our offer to you
Obligation-free consultation to assess your case confidentially

Claim assessment process where we will explain all of the options available to you

We can come to you - if you can't make it into the office we're more than happy to come to you

No Win No Fee arrangement
Common questions about Bike accidents and cycle crash claims
Latest from the blog

Back to school road safety
During the busy rush of getting kids ready for a new year of school with books, uniforms and bags, it's important for parents to ensure their children are stepping into the new school year on the right, and safe, foot. A recent study has returned some alarming statistics, showing that over 70 percent of drivers […]
Read more
See more from the blog