If you're a victim of crime and have sustained an injury as a result of the crime, you may be able to claim criminal injuries compensation. Regardless of whether a person has been identified, charged or convicted of the offence, you can apply for compensation under the Criminal Injuries Compensation Act.
---
Shine Lawyers have expert criminal injury lawyers in Western Australia (WA) who can help you get the compensation you need.
How criminal injury compensation gets calculated in WA
Depending on the nature of your criminal injuries compensation claim, generally speaking, a monetary value is placed on the gap between your predicted life path before the injury, and your actual life path since the injury.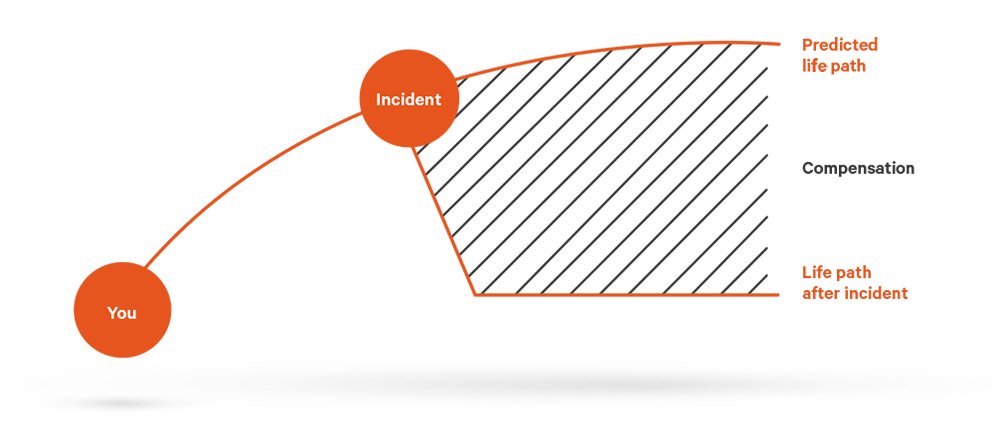 To find out more about Criminal Injuries Compensation Claims, see our Common Questions section below.