Redland City Council (RCC) has recently advised that the canal maintenance levy that it imposed on ratepayers in Redland was invalid. While the Council has refunded part of the moneys raised, Shine Lawyers are currently investigating commencing proceedings on behalf of ratepayers to recover the remaining amount. The RCC may be liable to ratepayers for the balance of moneys raised.
Am I eligible?
To be eligible to join the class action, you must be living on a canal and have been subject to the canal maintenance levy. Please note that the eligibility criteria for the class action may be amended as investigations progress. We'll keep you informed if anything changes.
On Tuesday, the 5th of June 2018, Shine Lawyers hosted a Town-hall meeting to with dozens of residents from the Redland City Council area to answer any questions they may have had regarding the potential class action.
Who is Shine Lawyers' Class Action team?
Shine Lawyers' Class Action team includes some of the firm's most experienced partners, associates, solicitors and support staff, including
researchers, law clerks and paralegals. The team handling the Redland Ratepayers Class Action includes: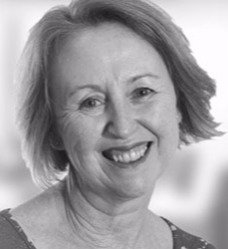 Jan Saddler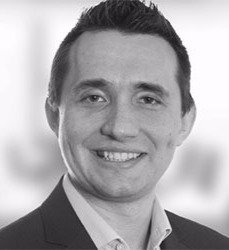 Joshua Aylward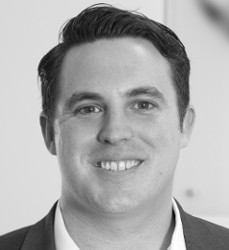 Tristan Gaven
Common questions about Redland Ratepayer Class Action Investigation
Latest from the blog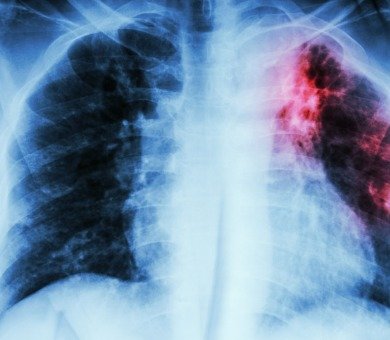 Silicosis: Government Urges Workers to Get Tested
In the wake of the troubling resurgence of silicosis, Shine Lawyers has been spearheading the push for governments around Australia to recognise the dangers of benchtop cutting. (If you have been exposed to silicosis dust without proper protective equipment, regardless of how recently, submit your details to our Silicosis Exposure Register.) As a result of […]
Read more
See more from the blog