Shine Lawyers is currently investigating a class action against the Commonwealth Government for contaminating land and water in Wodonga with PFAS chemicals. Firefighting chemicals used in the Bandiana Military Area have been detected in surface water samples collected in the vicinity of the Base. The Commonwealth is currently investigating the possibility that these chemicals have escaped into surrounding areas.
Jump to...
Landholder claims - Property and business owners
Shine Lawyers' Class Action department is investigating an action on behalf of members of the Wodonga and surrounding community who own residential and commercial property in the investigation area announced by the Commonwealth. The risk is that taint of contamination has the potential to negatively impact both business and land values, and could leave many residents with significant financial loss.
If wider PFAS contamination is established, then the Wodonga Class Action would seek compensation for loss of value of residential, agricultural and business land as a result of the contamination - these are known as landholder claims. If you own land or a business in the area being investigated by the Commonwealth, you may be eligible to join the class action.
Contamination of Wodonga groundwater
The Department of Defence has a history of using a type of firefighting foam known as AFFF. AFFF contains chemicals known as per- and poly- fluoroalkyl substances (PFAS). These chemicals are concerning because they do not break down naturally and persist in water, plant, animal and human systems. Even small amounts of daily exposure to PFAS compounds can lead to relatively high concentrations over a lifetime.
Investigations are currently underway to determine the extent of land and groundwater contamination from the use of PFAS chemicals around the Bandiana Military Area. For more information on the investigations, visit the Department of Defence website.
Am I eligible to join the class action?
The Commonwealth has commenced a detailed environmental investigation of the soil, surface water and groundwater surrounding the Bandiana Military Area. As part of this investigation, the Commonwealth has released a map identifying the extent of the investigation area. A copy of the investigation area map can be found here.
Currently, to be eligible to join the class action, your property or business must be located in or around the investigation area. There are two main categories of individuals who will be eligible to join the action:
Property owners within or around the investigation area whose land has been contaminated or has otherwise been impacted by the contamination; and
Commercial businesses within or around the investigation area who have been impacted financially by the contamination.
Please note that the eligibility criteria for the class action may be amended as investigations progress. We'll keep you informed if anything changes.
Who is Shine Lawyers' Class Action team?
Shine Lawyers' Class Action team includes some of the firm's most experienced partners, associates, solicitors and support staff, including researchers, law clerks and paralegals. The team handling the Wodonga Contamination Class Action includes: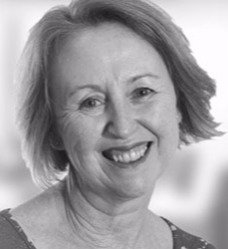 Jan Saddler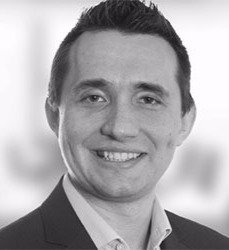 Joshua Aylward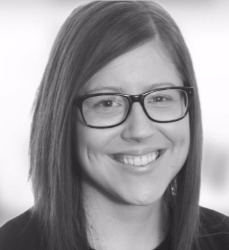 Nikki Stever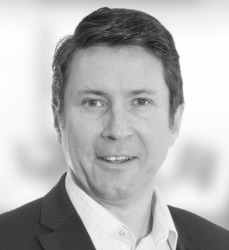 Rory Ross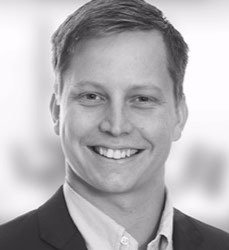 Lachlan Brimblecombe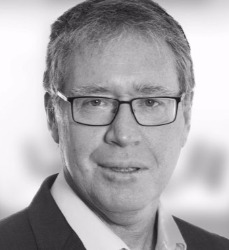 Peter Shannon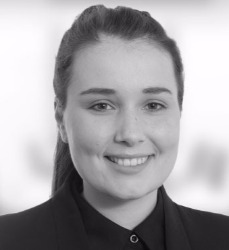 Julia Younger
Our offer to you
Obligation-free consultation to assess your case confidentially

Claim assessment process where we will explain all of the options available to you

We can come to you - if you can't make it into the office we're more than happy to come to you

No Win No Fee arrangement
Common questions about Wodonga Contamination Class Action – Landholder claims
Latest from the blog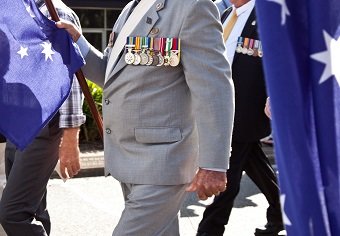 Veterans Finally Being Given Access to Compensation
From 1 May 2018, veterans with mental health issues will be able to access payments from the Department of Veterans' Affairs including accessing income support while they are waiting for their compensation claim to be processed. "This is a significant step forward in assisting our most vulnerable citizens. Lack of access to justice and support […]
Read more
See more from the blog