261 Spring Street Reservoir, VIC 3073 Get directions

Monday to Friday, 8:15am to 5:00pm
"The Shine Lawyers Reservoir team are expert personal injury compensation lawyers that can help you Right Wrong. We promise to go that extra mile to ensure you understand your compensation claim and get the result you need to move on with your life.
We provide the following personal injury legal services in and around Reservoir.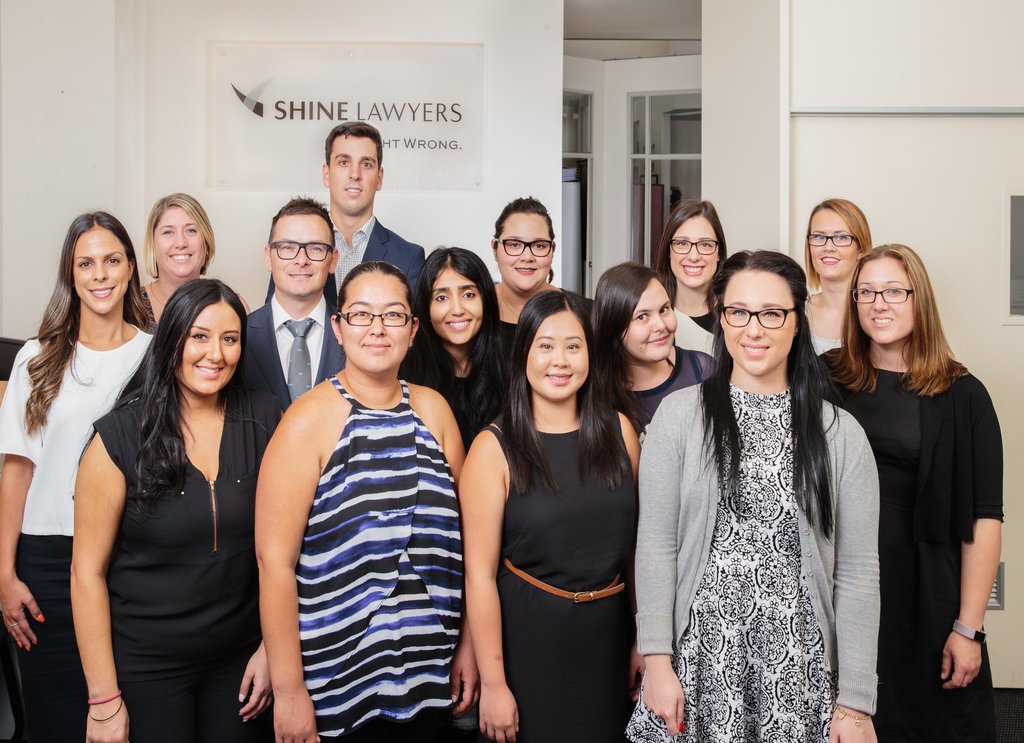 We can provide legal help for your compensation claim and help you regain control over your life. We're No Win No Fee lawyers, which means we will only charge fees for all legal claims if the outcome is successful."
---