---
Legal jargon is notoriously difficult to understand, requiring lawyers to complete years of study to master the complex language of legislation. For the majority of the population, trying to understand legal rules can be a nightmare.  Workplace injury claims are no exception.
Workplace accidents: The legal scheme
If you sustain a workplace injury, your life can change in an instant. Medical bills quickly stack up, and returning to work is often out of the question. The financial and emotional pressures placed on you and your loved ones can take their toll. But a successful
workers compensation claim
can provide access to the ongoing care and support you need to make a full recovery and get back to work.
The laws surrounding workers compensation depend on where your injury occurred and the circumstances of your accident. This can make it difficult to know what your rights are and what you're entitled to claim.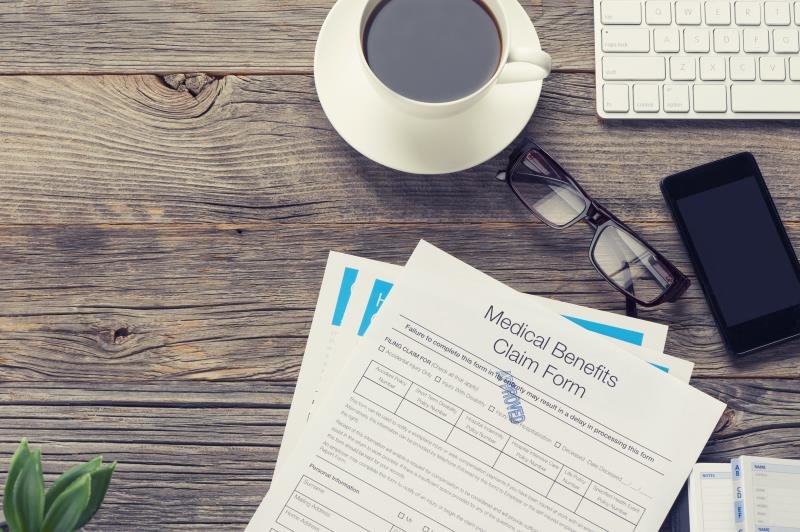 Knowing what to prove
Depending on the nature of your accident, there are numerous criteria you may need to prove before your claim can be accepted. These may include whether:
You're a "worker" under the law
Your injury arose out of or in the course of your employment
You reported your injury to your employer
You completed a WorkCover claim form, and
Your claim was submitted within the specified time limit.
Knowing what to claim
Compensation is awarded differently for each case, and a lot depends on your specific circumstances. The amount of compensation you can receive may depend on:
Your employer's liability – whether they failed in their responsibilities and this caused or contributed to, at least partially, your injury
Your working conditions, including previous training and supervision
The seriousness and complexity of your injury, and
Your own injury management including rehabilitation prospects and potential aggravation.
Without an experienced legal expert on your side, it can be difficult to understand the merits of your case and you may not receive all the compensation you're entitled to under the relevant workers compensation scheme.
Avoid legal error
Even a small error or oversight could result in you receiving significantly less compensation then you may be entitled to. Engaging a lawyer means you can be sure your claim meets all the legal requirements.
Time limits and your employer's right to review and appeal are not obvious hurdles to those without legal experience. Often, your lawyer will have experience managing similar cases to your own, and will be well-prepared to handle these difficulties if they arise.
Battling big insurance companies
Having a legal expert on your side will also help to prevent the defendant insurance company using
legal manoeuvers in an effort to reject your claim
. Personally dealing with insurance companies and their lawyers can be intimidating and frustrating. You may not be aware of your right to appeal a decision by the insurer. Engaging a lawyer will help to put you on an equal playing field with the well-resourced defendant insurance company.
Shine Lawyers - Your workers compensation claim experts
So if you've been injured in your place of work, you don't have to go it alone.
Get in touch
with one of
Shine Lawyers'
expert workers compensation lawyers
, and let us handle your claim.
Our workers compensation services are offered on a No Win, No Fee basis - you won't have to pay our legal fees unless we obtain a successful outcome on your behalf. We'll assess your case, lodge a claim on your behalf and help you access the full range of care and support you need to get back on your feet.
Written by Shine Lawyers. Last modified: March 23, 2020.