---
It seems that all everyone wants for Christmas is either the newest smart phone, a Thermomix or a hoverboard. However, while we all want to fulfil the wishes of our loved ones, there are a number of widely popular products available in 2016 that pose health and safety risks.
Product recall on the rise
There has been a marked increase in recalled products in the past year, making it more important than ever to know the risks of what you are gifting family and friends.
Unfortunately, we can't always rely on the quality control of our big name retailers. There's no legal obligation placed on companies in Australia to ensure the safety of products before they hit the shelves. Even if a recall is issued on a product, they may still sneak past consumer watchdogs through online shopping.
Product recalls of 2016
Throughout 2016, there have been a number of popular products recalled from the market:
Samsung Galaxy Note 7 smartphone due to fire risk
Breville Fast Slow Cooker received a scalding due to consumer risk from hot liquids
Kmart Spiral Vegetable Cutter was recalled due to blades breaking
Smiggle Spritz Water Bottle is a potential choking hazard when dropped onto its spout
If one of these has made its way under your tree, you should contact your provider immediately for either a refund, repair or replacement. Remember to check if any of the products you have, or plan to buy have been recalled using the Australian Competition and Consumer Commission (ACCC).
No matter how innocent a gift may seem, there may be parts that are inappropriate for the recipient. Check the age grading on toys for young children and any warning on the labels or safety information.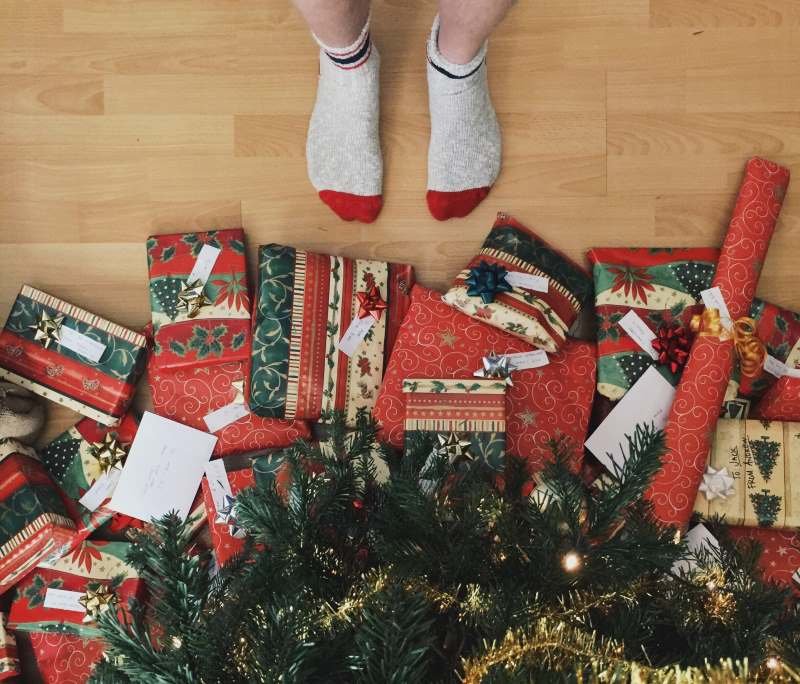 Banned products and parts
There are a number of products and parts banned in Australia due to the risk they pose, so make sure you check the list of banned products before you purchase. This includes toys with small, but strong magnets. These pose a serious risk of injury or death if swallowed by children. Though not banned, button batteries also pose a serious risk to children if swallowed, and feature heavily in popular electronic toys.
Other safety risks are more subtle. Everyone's go to gift, the candle, can even be dangerous. Candles may have a portion of lead in their wicks. Though this is banned in Australia it's hard to monitor and a lot of items are ordered from overseas where there are no such restrictions.
The only real way to ensure your family's safety this year is to not only check your list, but check it twice. Research your product through the ACCC and read all labels and warnings before you wrap. If you believe a product to be unsafe, contact Product Safety Australia.
Shine Lawyers - Product liability experts
For more information on your rights and entitlements when it comes to defective and faulty products, get in touch with
Shine Lawyers' product liability experts
. Through our obligation-free first consultation service, we'll assess your situation and let you know of all your available options.
Get in touch today.
Written by Shine Lawyers. Last modified: December 18, 2016.