---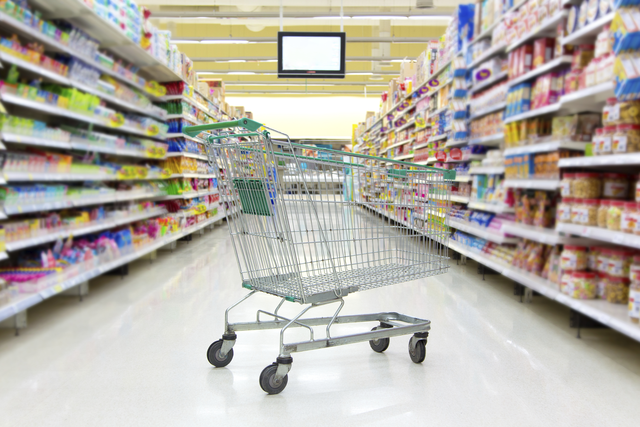 Nurofen is facing millions of dollars in fines after a court found they were misleading customers with the sale of pain specific medication. The products in question claim to assist in targeting back pain, period pain, migraines and tension headaches.
The Australian Competition and Consumer Commission (ACCC) took Reckitt Benckiser to the Federal Court in March. The consumer watch dog argued that the packaging led customers to believe the contents of each type of Nurofen were different when in fact they contained the same 342 milligrams of ibuprofen lysine.
Reckitt Benckiser has admitted that it engaged in misleading conduct, however, it denies that it was done with the intention of misleading. The company still maintains they were trying to help customers with pain relief.
This is a huge win for customers, as these products were being sold at almost double the price of competing products.
As a result, Nurofen must remove all specific pain products from retail sale within three months and the company must post corrective notices in newspapers and on its website.
Written by Shine Lawyers. Last modified: December 17, 2015.