---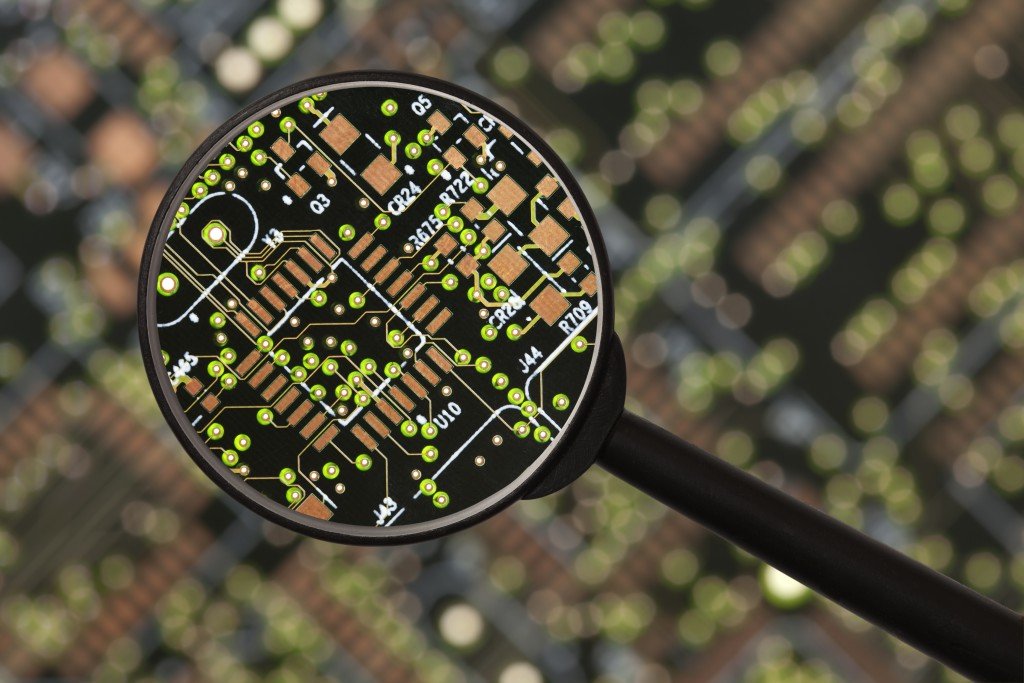 It's the ultimate Christmas gift for kids and big kids. However, a Melbourne family were lucky not to lose their lives after their hoverboard caught fire.
Melbourne parents had bought each of their four daughters, aged between eight and 14 a hoverboard for Christmas. The device was charging in a bedroom in the Strathmore home when the fire occurred.
The father, Ash Ibraheim, said he had conducted a substantial amount of research before buying this model for his daughters, as some hoverboards are not compliant with Australian battery standards.
Despite this, the blaze has caused an estimated $500,000 in damage to the property. The rear of the home has been severely damaged, while the contents and other sections of the home have received smoke and water damage.
The Ibraheim's device was only charging for 10 minutes when the blaze occurred. The Metropolitan Fire Brigade's investigation unit has warned that all hoverboards are dangerous and should not be left to charge without supervision.
The Australian Competition and Consumer Commission (ACCC) confirmed that they would conduct a formal investigation into the safety of the product and continues to coordinate recalls of non-compliant products.
Prior to Christmas, the ACCC issued a warning about the danger of firers and injury as a result of hoverboards. They also urged that hoverboards aren't left to charge unsupervised.
There have been many reports of hoverboards charging unattended and bursting into flames. Hoverboards are banned in the UK and actor Russell Crowe was kicked off a plane for carrying one, with fears they could explode.
Click here for more information about product liability claims.
Written by Shine Lawyers. Last modified: January 13, 2016.