---
For most of us, Christmas is a time to take a break from the pressures of work and relax with family. Sadly, for some Australians it's also one of the most dangerous times of the year.
According to WorkSafe Victoria, nearly 25% of workplace fatalities occur in the lead-up to Christmas as bosses and employees rush to meet deadlines and finish projects. Forsaking safety for speed can have devastating consequences, especially in industries like construction, manufacturing and agriculture.
As the holiday season draws closer, it's important for both employers and employees to inform themselves about workplace safety and to take action to ensure that everyone comes home for the holidays.
Take our workplace health and safety quiz to find out how much you know about staying safe in the workplace.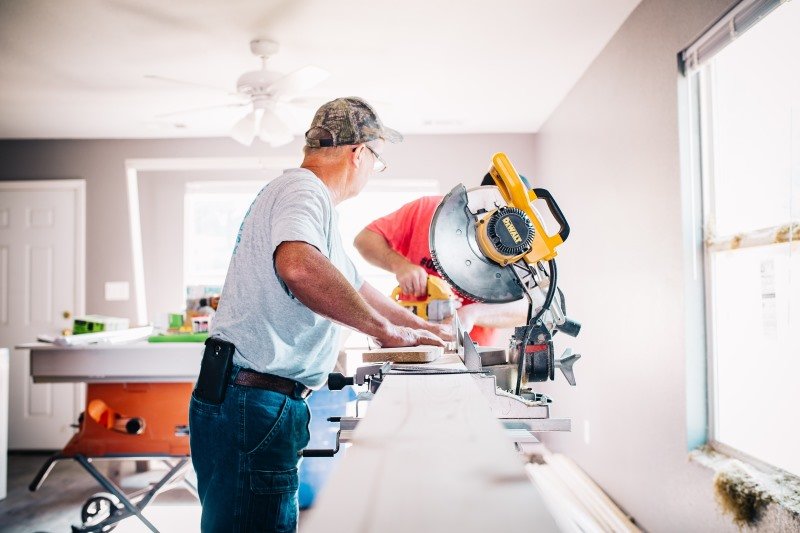 The importance of workplace health and safety
The statistics are harrowing - from 2003 to 2015, over 3,000 workers were killed in work-related incidents. Almost half of these occurred within the transport, postal and warehousing, and agriculture, forestry and fishing industries.
Each year, we receive thousands of workers compensation claims from people who weren't provided with adequate training or equipment. These injuries can be severe and have a profound impact on an individual's life. By raising awareness on the importance of workplace health and safety, we can help ensure every Australian workplace is a safe one.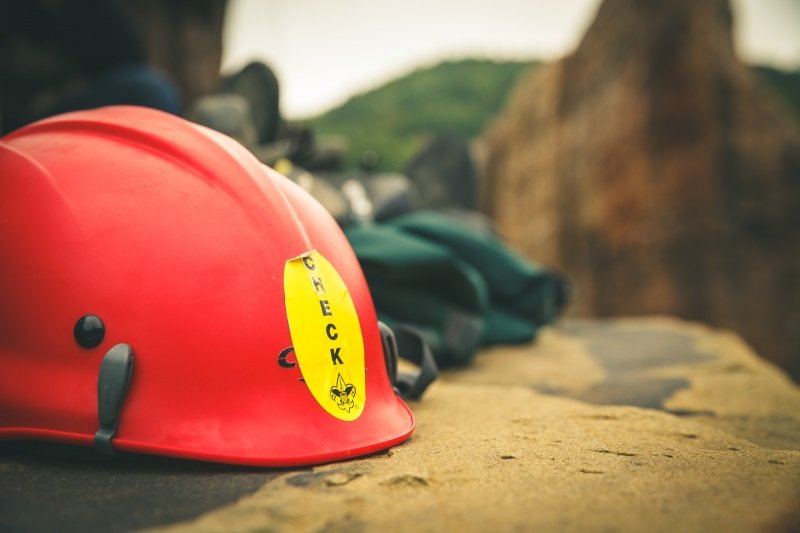 Common myths and misconceptions
There are a number of common misconceptions about workplace health and safety that persist in Australian workplaces - misconceptions that are putting our workers at risk.
It's too expensive
Many employers believe that implementing effective workplace health and safety policies is just too expensive. However, as well as saving lives, spending a little extra money on staff training and equipment upgrades will save significant money in the future if things go wrong.
My workers know what they're doing
It's great to have confidence in your workers' abilities. However, many employees often perform dangerous tasks because they simply don't realise the risks involved. As an employer, proper training in workplace health and safety matters is your responsibility.
It's optional 
As an employer, it's your duty to enforce safety policies - such as the wearing of safety equipment - in your workplace. If an employee chooses to disregard your instructions, you may still be held liable in the event of an accident.
In physical work, injuries are inevitable
Yes, accidents will always occur. However, they can be minimised with effective practices. Advancements in technology, such as mechanical aids, can greatly reduce the risk of injury from manual tasks. Both employers and workers should aim to make their place of work as safe as possible.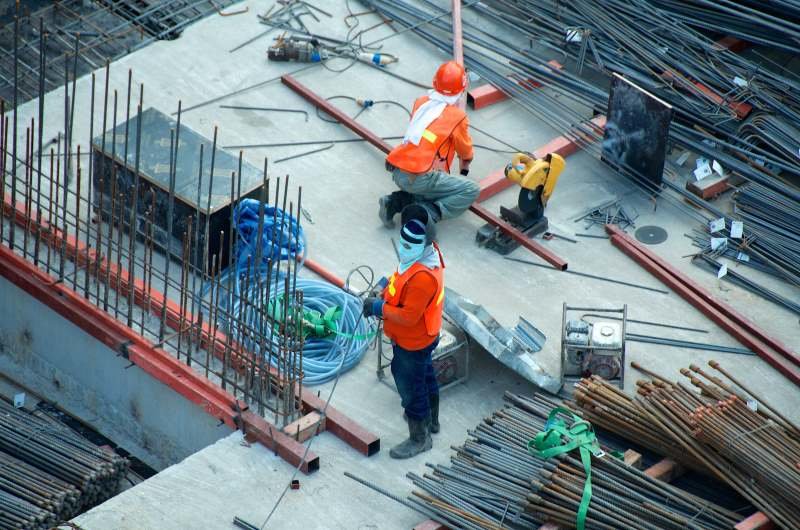 Don't underestimate the importance of proper workplace health and safety practices - they could mean the difference between a minor injury and a lifetime impairment.
If you or a loved one has suffered a workplace injury, help is available. You may have a claim for workers compensation to provide access to the care, support and treatment you need.
At Shine Lawyers, we offer our workers compensation services on a No Win, No Fee basis and can you help you access the financial support you're entitled to.
Get in touch with one of our workers compensation experts today.
Written by Shine Lawyers. Last modified: November 23, 2017.