---
Being involved in a car accident is always a stressful experience and many people are unsure of what action they can take. In many cases, injuries caused by motor vehicle accidents emerge or worsen over time. So to protect yourself and your rights, there are several important steps you need to take following an accident.
Compulsory Third Party (CTP) Claims are designed to protect those who are injured due to the partial or total fault of another vehicle - particularly if this injury affects their daily lives or ability to work. This guide will help you determine whether you can make a CTP claim, how to do so, and who to contact for help.
Can I make a claim?
CTP claims compensate those who sustained injury due to the fault of another driver. If no one else was at fault, you are most likely unable to claim compensation unless: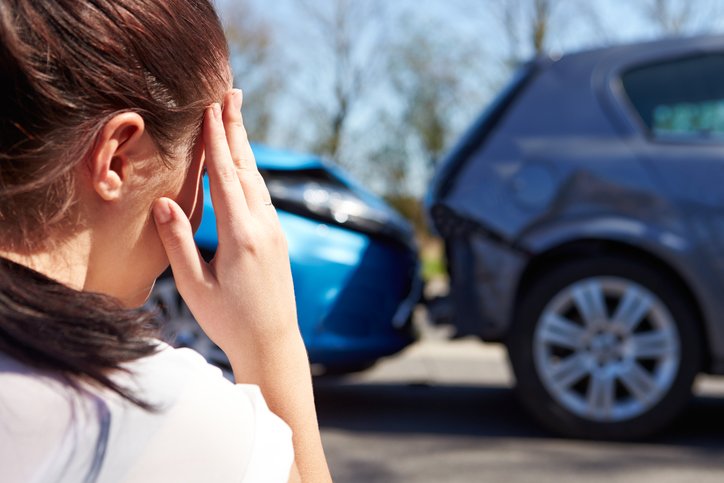 What should I do?
In order to lodge a successful CTP claim, it is necessary to take certain steps within certain timeframes:
Gather information: It is always in your best interest to gather as much information as you can immediately after the accident - including the other driver's personal and insurance details (where possible), the names and contact details of any witnesses, and photos of the damage and any injuries sustained.
Report your accident to the police: Unless police were present, you should contact them as soon as possible following the accident. Not only are you legally required to report any crash resulting in injury, you also need to have a police report to make a CTP claim. Click here to complete a Traffic Incident Report online, or visit your nearest police station.
See a doctor: It's a good idea to see a doctor as soon as possible, even if you don't think your injuries are that bad. Keep any medical reports or certificates you may need, as well as the receipts from any treatment or medication you require.
Complete a Claim Form: In order for your CTP claim to be accepted, the other party's insurer must receive a Notice of Accident Form (or a fatal injury form) within nine months of the accident. If you are unable to identify the other vehicle/driver involved, this form must be lodged with the nominal defendant within three months. In order to complete this form, you will need the registration number of the vehicle at fault, the police accident report reference number, and any medical information.
The CTP insurer must contact you within 14 days of receiving your Notice of Claim Form to let you know that it has been completed correctly, and has six months to accept or reject liability for your injuries. CTP claims generally take between 12 to 18 months to be resolved. However, the process can be significantly longer if the insurer denies liability, or your injuries are particularly severe.
Should I contact a lawyer?
There are two main reasons for seeking legal help if you are injured in a motor vehicle accident: proving liability and ensuring you are adequately compensated. It is important to remember that the CTP insurer has its own legal representation working to limit their liability - either by denying fault entirely, or minimising the amount of compensation they are willing to provide. Having a lawyer involved from the start means you have an experienced professional on your side to ensure that you get the compensation you need to recover.
If you think you may be entitled to compensation for an injury sustained in a motor vehicle accident, contact us at Shine Lawyers either online, by phone, or by visiting your local branch.
Written by Shine Lawyers. Last modified: March 20, 2017.