---
Grim Reality
The road transport industry has enjoyed steady growth over the past decade. However every year inadequate safety precautions cause people to lose their lives. Tragedies affecting workers, as well as bystanders, such as the 14 year old boy who died in a crash caused by an untrained transport driver in 2015, are all too frequent.
Between 2003 and 2015, 449 road transport workers were killed in collisions alone, dozens of drivers were killed in 2015, and over 5,000 legitimate workers' compensation claims are made every year.
Although improved safety precautions over the last ten years have resulted in significantly fewer injuries and fatalities than in the past, the industry still has a long road to travel.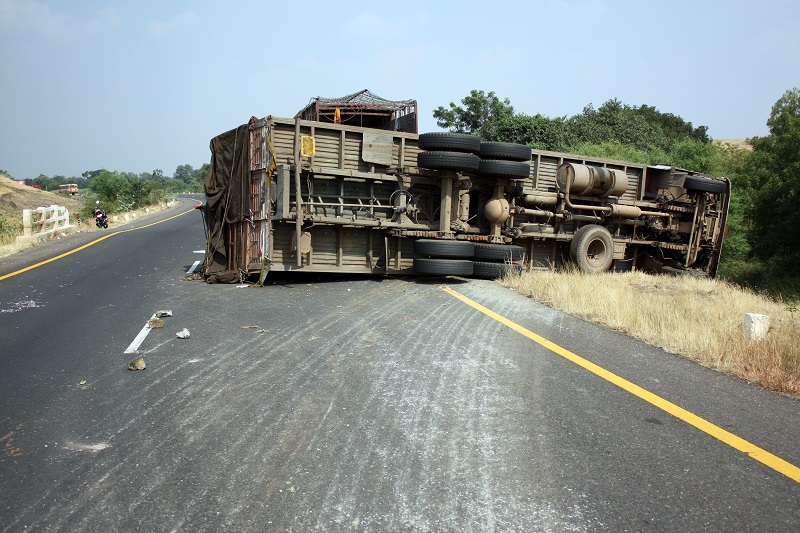 The Risks & How to Help
The grim statistics demonstrate how high the stakes are, but is there anything employers in the road transport industry can do to help? Fortunately, although some level of risk is unavoidable, there are many achievable actions employers can take to help keep their workers safe. For instance:
Shine Lawyers
If you, or a loved one, have been affected by a road transport injury, Shine Lawyers' expert workers' compensation or motor vehicle accidents teams can help.
Get in touch today so that an expert can assess your situation and show you the best way forward in a free, no-obligation consultation.
Related content:
Written by Shine Lawyers. Last modified: May 3, 2018.