---
Speeding is the biggest killer on our roads, according to the NSW Centre for Road Safety, accounting for around 40% of road deaths. But are speed cameras the best way to deal with the problem or should we be looking at alternative options?
Caradvice.com.au has stated that in financial year 2017, speed cameras in Australia raised a huge 1.1 billion dollars.
In January 2018, Queensland Police Union President Ian Leavers said that speed cameras were "revenue raising".
But not everyone agrees. The WA Police Force states on their website: "the Western Australia Police does not want to fine you, they simply want you to slow down. All of the money collected from speed and redlight camera infringements goes into the Road Trauma Trust Fund and is spent on various road safety programs."
So how do speed cameras work? What are their benefits? And are there alternatives that may suit the public better?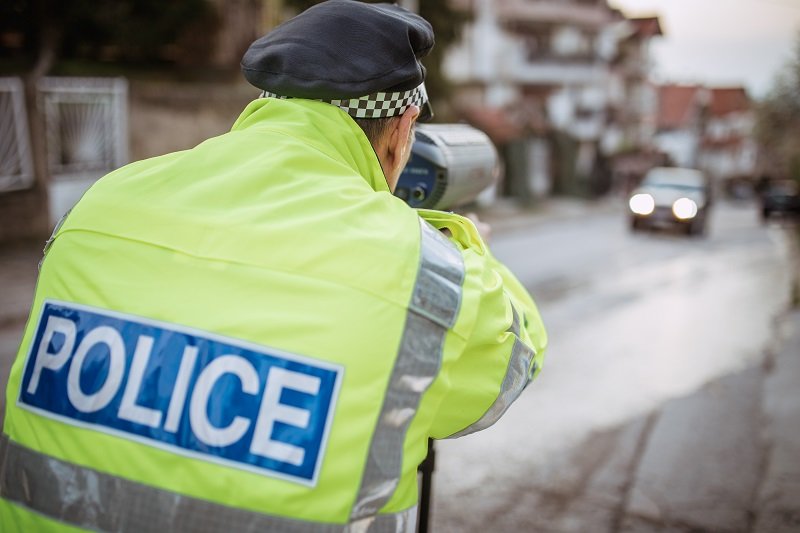 How Speed Cameras Work
Fixed speed cameras are in a permanent location, usually attached to a pole or bridge. Mobile speed cameras are operated by a police officer from the roadside.
When a vehicle exceeds the speed limit, a photographic detection device is activated. The device takes a photograph of either the front or rear of the vehicle. Time, date, location and the posted and detected speed are also collected along with the image.
Point-to-point speed cameras calculate the time it takes a car to travel from one camera to the next, comparing the average speed between the two cameras with the speed limit of the road.
(https://www.police.qld.gov.au/programs/roadSafety/infringement/speedcameras.htm)
Benefits
The
money raised
from speed camera fines goes toward initiatives including safer road improvements, senior school road safety programs and road safety education and awareness, among other things.
The website towardszero.net states that cameras save lives, claiming "there has been a 47% reduction in crashes resulting in death or injury at Victorian intersections fitted with a safety camera".
Alternatives
In an
article
for Conservative Home, Geoff Luxford suggested improvements to road layout and signage as an alternative to speed cameras, which he argued were often "targeted in conditions where a moderate excess speed, over an arbitrary limit, is of no danger to anyone".
An article published by the Telegraph said that trees were shown to be as effective as speed cameras in an experiment in four villages. It showed that motorists slowed down due to "a cut in their peripheral vision".
In 2016, Russell White, CEO of the Australian Road Safety Foundation, said "we need to look beyond speed cameras". He has taught "after-licence driver training" for two decades and said drivers should "never stop learning".
He also suggested we start driver retesting for older drivers at an earlier age. While some Australian states only require re-testing at the age of 85+, it might be useful to start around 65+.
Contact Us
If you or a loved one have been injured in a car crash, Shine Lawyers can help you make a compensation claim on a "no win, no fee" basis. Find out more at
https://www.shine.com.au/service/motor-vehicle-accidents/car-accident-lawyers
.
Written by Shine Lawyers. Last modified: May 29, 2018.