---
Wondering how safe your car is? You might be encouraged (or discouraged) to know that the more recent the model of your car, the safer it's likely to be. While the road is still a dangerous place– there were 1,127 road deaths in 2017 – manufacturers are constantly working on new ways to improve safety features.
According to the 2016 Motor Vehicle Census, the average age of most vehicles registered in Australia was about 10 years, meaning most people bought their cars around a decade ago. A decade ago, a passenger airbag wasn't a standard feature in a Toyota Corolla, whereas the standard 2018 model has eight airbags plus other features like anti-lock brakes and traction control.
Car Safety Then and Now
In 2017, at the fourth United Nations Global Road Safety Week, the Australasian New Car Assessment Program performed
an experiment with two Toyota Corollas
. They sent a 2015 model Corolla smashing into a 1998 model in a 64km/h crash test. The 1998 model, which had no airbags, received a zero star rating with the censors on the test dummies indicating injuries to the head, chest and legs. The Corolla's more recent model received a five star rating, as passengers would have made it out safe thanks to the energy-absorbing crash structure and airbags.
Also in 2017, Europe's New Car Assessment Program celebrated 20 years since it started crash testing vehicles. It smashed both a 1997 Rover 100 and a modern day Honda Jazz into a metal barrier at 40 mph. In this instance, the car's metal structures and the addition of a side curtain airbag helped the newer vehicle fare much better.
In both tests, the results are clear: when it comes to car safety, newer is definitely better.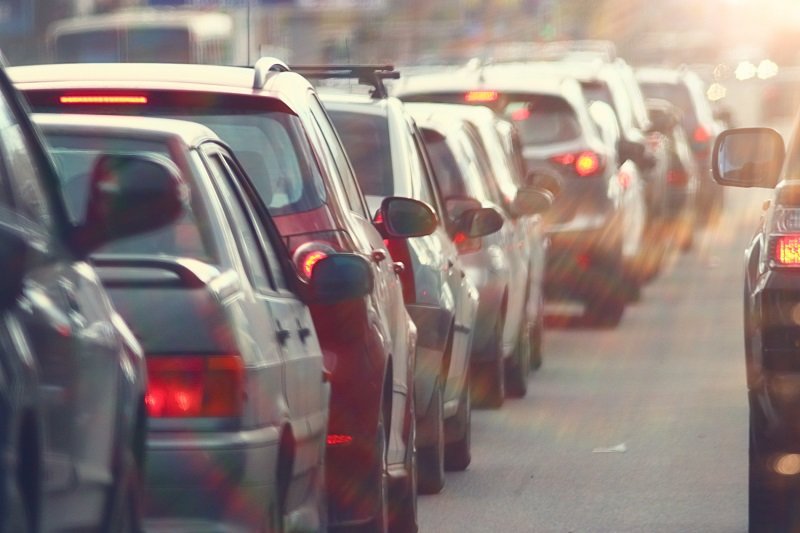 Car Safety Features of the Future
As we head into the future, car manufacturers will increasingly focus on and prioritise safety. Manufacturers are working on new safety features for 2018-2019 models that aim to help you navigate tricky situations and avoid an accident. These include:
Automatic Emergency Breaking – As the name suggests, an automatic response on the vehicle's part in order to avoid a collision.
Forward Collision Warning – A visual and/or audio warning to alert the driver.
Blind Spot Warning – Notification of a vehicle in your blind spot that may trigger an additional warning if you turn your indicator on.
Adaptive Cruise Control – Automatically maintains a safe following distance between you and the car ahead.
Rear Automatic Emergency Braking - automatic braking triggered by sensors on the vehicle to prevent reversing into something behind the vehicle.
To compare new cars with recent advancements in safety features visit https://www.consumerreports.org/car-safety/cars-with-advanced-safety-systems.
Get in Touch
At
Shine Lawyers
we're passionate advocates for the safety of all road users. If you or someone you love has been involved in a
motor vehicle accident
, our motor vehicle claims experts can guide you through the legal process. Click here to speak to our team to get help bringing a claim so you can get back to being you.
Written by Shine Lawyers. Last modified: May 14, 2018.