---
Google the words "PTSD" or "post-traumatic stress disorder" and you'll find an abundance of images featuring soldiers and warfare. Yet while PTSD is tragically common among military veterans, war isn't the only kind of conflict that can cause post-traumatic stress disorder. Many of Shine's clients develop PTSD after dealing with traumatic events such as car crashes or incidents in the workplace. PTSD can and often does arise in combination with other mental health issues such as depression, anxiety and alcohol and/or drug abuse.
What is PTSD?
According to Beyond Blue, PTSD is a series of reactions that can develop in people who have been through a traumatic event. Examples include accidents, physical or emotional assault, war, torture or natural disasters. PTSD is considered a type of anxiety disorder. SANE Australia says about one quarter of people who have been exposed to trauma, at all levels, develop PTSD following the experience.
What are the symptoms?
Common symptoms of PTSD include:
Re-living the event through nightmares and unwanted memories, often involving physical symptoms like sweating or heart palpitations.
Being irritable, being always on the lookout, finding it difficult to concentrate or sleep.
Deliberately avoiding people, places and activities associated with the event due to their potential to trigger painful memories.
Emotional detachment, loss of interest in day-to-day activities.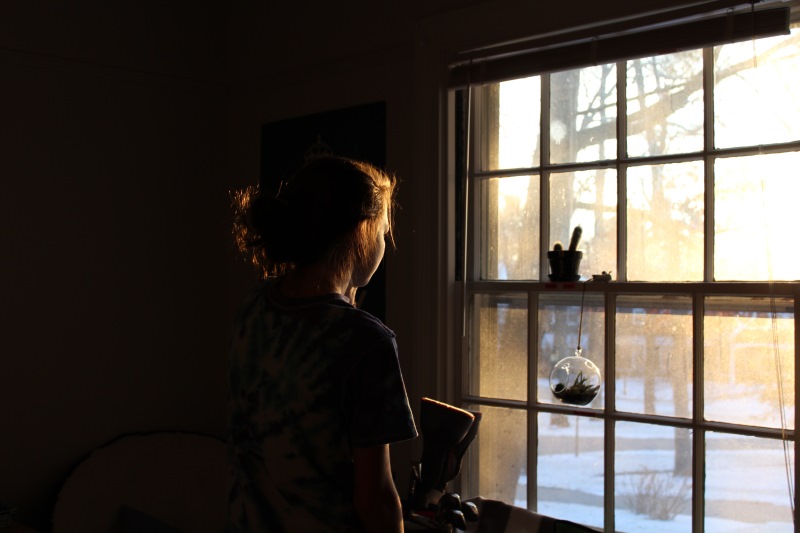 Who experiences PTSD?
Anyone can experience PTSD at any age, and about 12 percent of Australians will develop PTSD at some point in their lives. However, the risk factor is higher if the traumatic event involved intent to harm like sexual assault, or if the person has previous traumatic experiences or mental health issues.
How is it treated?
Support from friends and family is crucially important during the first two weeks following a traumatic event, when many people experience symptoms of PTSD. If the person experiences symptoms that last beyond a fortnight, a doctor or mental health professional might recommend starting treatment. Generally, treatment begins with talking therapy but medication may be necessary if psychological treatment alone fails to be effective.
If you're suffering from a psychological injury as a result of work or motor vehicle accident, you may be eligible for a compensation claim.
Contact Shine Lawyers for more information.
If you need someone to talk to, contact BeyondBlue on on 1300 22 4636 or Lifeline on 13 11 14.
Written by Shine Lawyers. Last modified: November 13, 2016.