---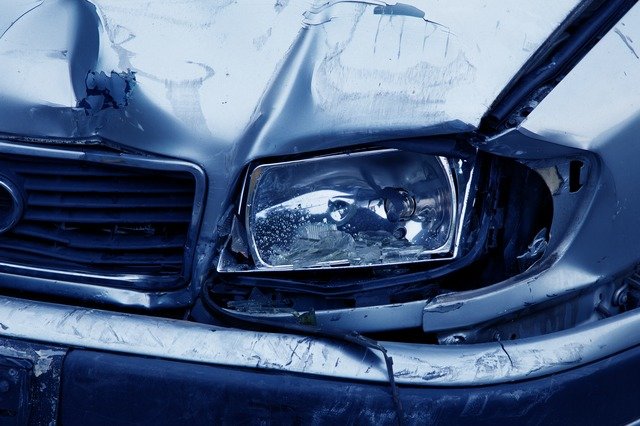 Accidents happen to some of the most skilled drivers, but it's very important to know what your legal obligations are and who should be contacted after the motor vehicle accident. Here is our step by step guide.
Legally you must stop if you are involved in a motor vehicle accident. Pull over at the earliest and safest time.
Make sure no one is injured. If someone is seriously injured, don't move them. Contact 000 immediately. If they are wearing a helmet, leave it on unless they have stopped breathing or are vomiting.
Contact 000 if a hazardous environment or threat to public safety exists (for e.g. traffic congestion, fuel spill, power lines down).
You must provide your name and address to the other people involved. Make sure you get their details. It is also good to get the registration number, insurance company details, location and time of the crash and license number of the other driver. If there are any disputes as to who is at fault, ask a witness for their contact details as well.
Generally, the accident must be reported to the Police. You must report the accident if there are personal injuries or damage to property of those not in attendance.
Do not admit liability for the motor vehicle accident or blame yourself publicly.
Contact your insurer at your earliest opportunity.
Do not drive away in an un-roadworthy car. There are usually free towing services available with your insurance up to a certain number of kilometres.
Most importantly, remember to always stay calm and don't panic. Switch off your ignition immediately and activate your hazard lights.
Written by Shine Lawyers. Last modified: April 18, 2019.