---
For many of us, public transport is an ordinary part of our daily lives. Whether commuting to work, heading out with friends or going to an event, we rely on public transport to get us from A to B. But what happens when things go wrong and someone gets hurt? Take Trevor's story for example.
Trevor* loved his work. As a first aid teacher, he was passionate about promoting safety and knew the importance of responding effectively in times of emergency.
One day, Trevor was travelling on a public bus. Unfortunately, the bus driver was distracted and wasn't paying attention to the road. Suddenly, the driver was forced to slam on the brakes and Trevor was thrown from his seat. He sustained severe injuries to his back and had to take time off from his much-loved job to recover. When he was eventually fit enough to return, he had to reduce the extent of his duties and this caused him to lose shifts.
Trevor brought a public liability claim for compensation for the pain, suffering and economic loss he sustained as a result of his injury. His claim settled before the case made it to court and Trevor received the financial support he needed to move on with his life.
Injuries on public transport
Unfortunately, public transport injury cases like Trevor's are all too common. Compensation may be available when the injury was caused by the negligence of another party - whether the driver, the city council or a public employee.
If you're injured on public transport – regardless of whether it was a bus, train, tram or ferry – there are several important steps you should take to protect your rights to compensation:
Report the accident to the relevant public transport operator as soon as possible after the accident.
Collect any important information about the incident. This includes the registration details of the public transport vehicle and the contact details of any eye witnesses.
Seek medical treatment as soon as possible after the accident.
If you're in Victoria, contact the Transport Accident Commission (TAC). Click here for more about the TAC's compensation scheme for public transport injuries.
Seek expert legal advice regarding your rights to compensation. There are strict time limits for bringing a claim for compensation, so it's important to get in touch with a lawyer as soon as you can.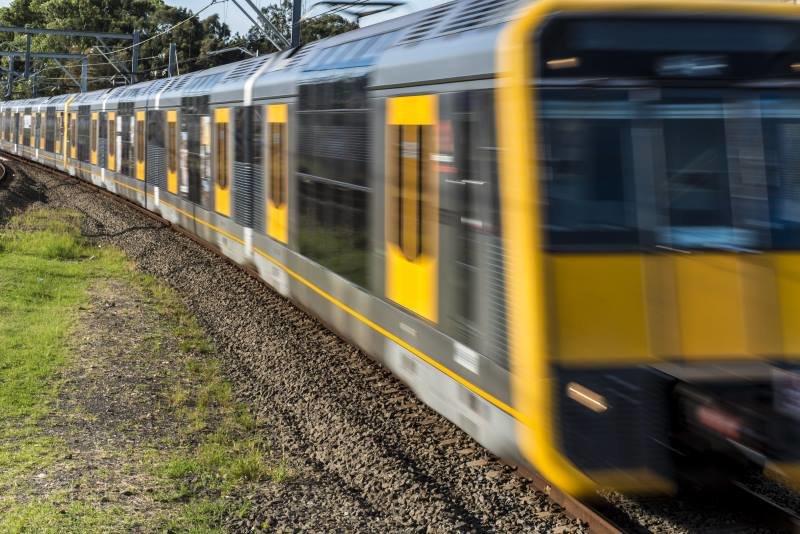 Safety tips for public transport
While nothing can guarantee that an accident won't happen, following these few simple tips is a good way to reduce the risk of sustaining a serious injury:
Always remain aware of your surroundings and what is happening near you.
Remain in your seat throughout the journey.
If sitting isn't possible, make sure you're able to hold on to a nearby rail or handle for support while standing.
If you're standing up, place your bag(s) on the floor between your feet or in an allocated baggage compartment.
Offer your seat to any person who is elderly, pregnant or disabled.
 *Trevor's name has been changed in the interests of privacy.
Written by Shine Lawyers. Last modified: August 3, 2017.